The Robots are here to stay and help
Attended and Unattended Automation for call centers
Flawless Accuracy & Unmatched Speed
Hyper-automate your business with great ROI
What if you could assign mundane but mission-critical tasks to an accurate, fast, and single-minded employee? Say, like a robot?
We present to you two types of robotic process automation. Attended robotic process automation, better known as Robotic Desktop Automation (RDA). And unattended robotic process automation, also known as Robotic Process Automation (RPA).
In every customer service center and back-office, there are numerous routine tasks that demand accuracy and speed but don't necessarily require decision-making from a human. In fact, such repetitive processes can be time-consuming and are often prone to errors. Furthermore, these tasks can be frustrating for employees, as well as a waste of precious resources. But our RDA and RPA solutions are built for these kinds of assignments.

We bring to you the innovative and market-leading automation solutions from NICE, UiPath, and Jacada. The software robots or just bots, hyperautomate your routine back office, customer service, and customer success tasks. On top of that, we also offer your customers the chance to self-service with some of the best-in-class solutions, tailored for your business and organization.
Welcome to the fast-moving, game-changing and value-bringing world of hyperautomation!
What does Attended and Unattend automation means?
Attended automation software (RDA) works as a virtual assistant helping employees boost productivity. On the other hand, unattended automation software (RPA) works on back-office processes independently, following pre-established rules.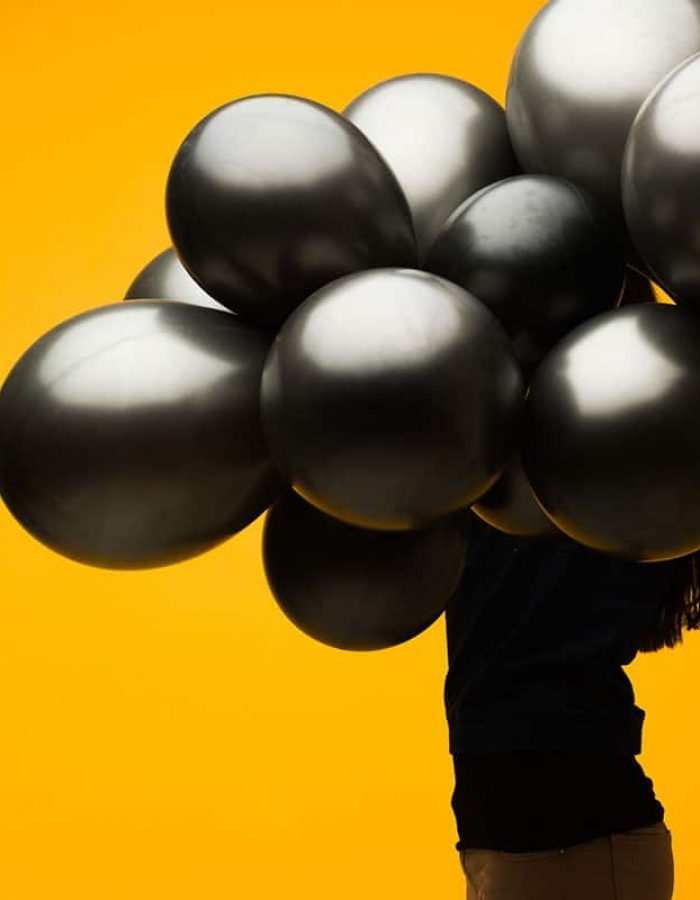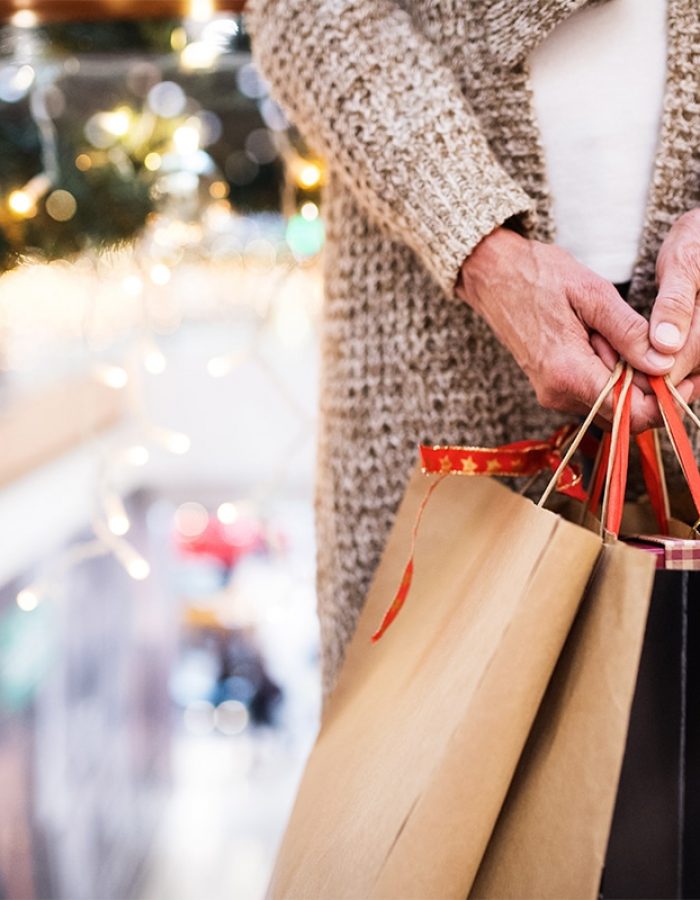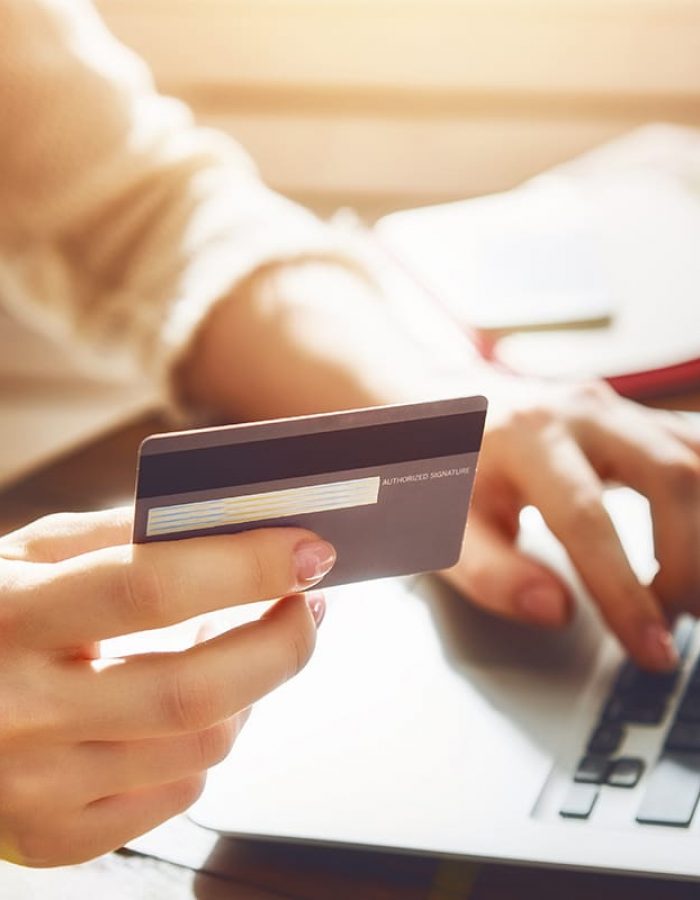 We can implement low-code automation to help your contact center in handling the upcoming inbounc storm of customer interaction that follow sales-peaks.
The benefits of BPA / Hyperautomation
Optimized and focussed resources
The agents get more time to focus on what is important for the business and brings value to both the business and the customer. The agents leaves the routine tasks to both RDA and RPA, which handle the tasks with flawless eccuracy and speed.
Effortless customer experience​
The customers can interact with your business effortlessly, and avoid having to deal with stressed out agents and tiring non-value bringing interactions and queues. This results in higher satisfaction and loyalty.
The average handle time goes down and the first-time completing goes up, making the agents significantly more efficient. It also means that your customer service center is always on and available for customers.
The return of the investment you are making in business process automation comes back multiple times. The actual ROI depends on the full scope and scale of the solution you implement, the interactions handled by your customer service center and the number of agents in your irganization.
Your customer service agents will be able to handle the tasks that require more brainpower, and therefore is motivated to take on the workday.
Complete tracking and analysis of the deflection, average handle time, first-time completion, and act on them instantly. 
Future-proofing your business
It doesn't matter which application and systems you currently run or which you invest in, in the future. With our hyperautomation systems, we can bring the best out in any system/application.
We can automate processes for every kind and sizes of business. We can start off in the small by automating the simplest tasks, and then scale as we go along. We see the greatest use cases when we focus on the "golden nuggets" and automate the simplest but most time consuming tasks, and then we elevate.