91 % of your customers prefer Customer self-service
By implementing a customer self-service feature into your business, you can approximately deflect 25-50% of all inbound interactions handled by a human agent. This way customers can self-service and find the answers they are looking for and take actions accordingly themselves, and therefore avoid calling you.
This frees up time for your customer service agents to handle the tough decision-requiring interactions more effectively and it enhances the customer experience with your brand immensely, as you actually give your customers, what they want.
Several kinds of self-service features are available for you to implement. This could be comprehensive and information-rich websites, FAQ pages, forums, user groups, chatbots, and virtual customer assistant. On this page, we focus on the chatbot and virtual assistant.
What does customer self-service mean?
Customer self-service is an application that is integrated into both the RPA and RDA part of Business Process Automations. Self-service lets your customer self-service online, and therefore deflecting the inbound interaction between your customer service agent and the customer.
Chatbot as a self-service​
If you integrate and implement a chatbot into your business and organization, and it is set up in the correct and most optimal way, it can drive massive business impact on the positive side. A chatbot can keep your customer service center running 24/7, enabling customer support when ever the customer needs it.
Though a chatbot, that is fully integrated into your RDA and RPA systemt, is extremely smart and can answer a large percentage of the incoming inquiries, a human customer service agent once in a while has to take over on the matters that require out-of-scope decision-making. But this is no problem, as the chatbot we deliver talk to every other system integrated in the customer service center, and provides the agent with the need information, when the inquiry goes from bot to human.
Virtual customer assistant via call (IVR)​
Imagine your call-queue is way longer than you know your customers don't have the patience to wait thru it. If you then don't offer your queued customers an alternative support solution, you will lose them in the waiting process, the customer experience will be poor, the satisfaction will be little to none and the likelihood of the customer buying from you ever again drops massively. All of this has a lot of other negative implications as well.
But we can help you with that problem. The virtual customer assistant helps your customer service center in times of need and high stress – or at all times – and can help you keep your customers happy while they get the help they need.
When a call-queue is piling up, you can offer your customers via the voice in their ear, that a link will be sent to their smartphone, and by clicking that link, they will be able to self-service via a virtual customer assistant, capable of almost the same as a human agent. If the inquiry then still needs attendance from a human agent, the customer will get a call back at the earliest available time to solve the issue.
Customer self-service expert
Torbjörn is a true expert in all matters related to contact or call centers – incl. customer self-service features like chatbots and IVRs.
If you want to talk to Torbjörn please fill out the form above, and he'll reach out shortly.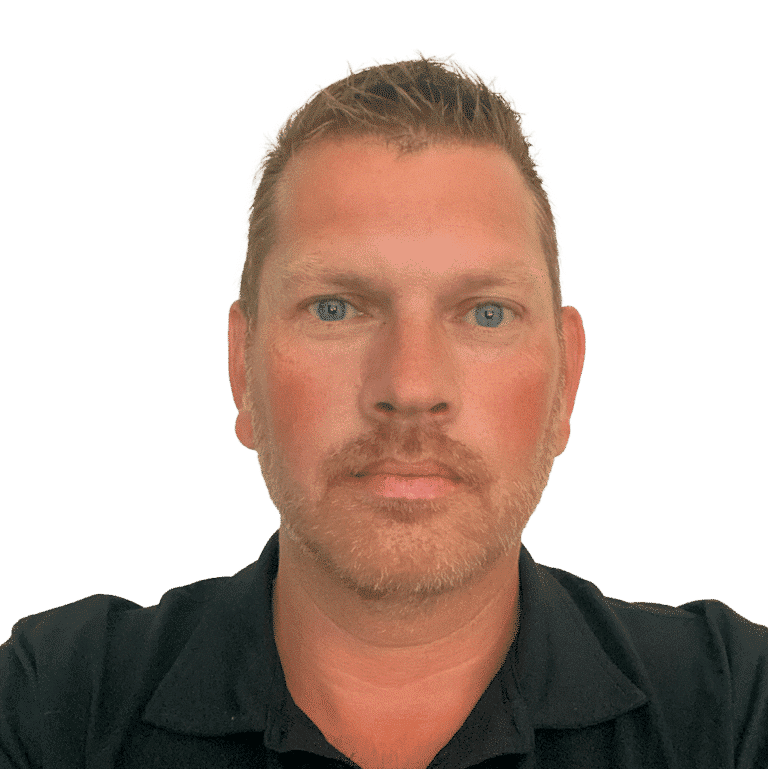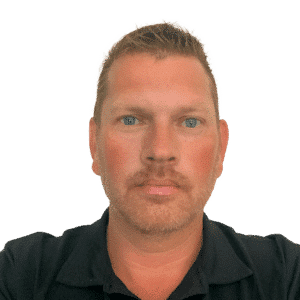 The robot takes care of routine tasks in the background of your business. Works on pre-set rules and structures. You know they are there, but you'll never see them.
The robot works in combination and interaction with a human, and only performs tasks after acceptance.
Give your customers a chance to self-service via a chatbot, IVR etc. Studies show 91 % customers would prefer to self-service, if given the chance. A RPA-integrated self-service solution communicates with your brand around your agent, deflecting 25 – 50% of inbound interactions.
Unlock the full power of automation
Don't go halfheartedly into the process of delivering an effortless, seamless and automatic customer experience to your customers. Implement and integrate the self-service applications alongside with both RDA and RPA to fully unlock the potential you know you have.
With the complete scope of Business Process Automation, Real-Time Authentication, Workforce Management and Interaction Analytics your customer service center can't go wrong. With all of this implemented you have an incredible advantage over your competitors, as the customers experience is a clear differentiator in today's market.