Our solutions use intelligent technologies to record and retain interactions, analyze and identify behavioral patterns, to comply with regulations. Deployed on-premise or in the cloud.
Communications surveillance platform that completely automates the surveillance journey.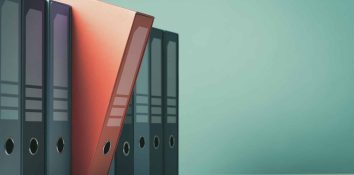 Meet all requirements for archiving management, data capturing from various ources, and data retention policies.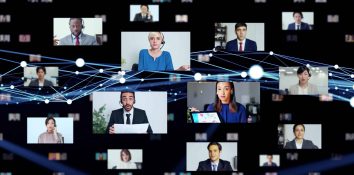 Capture internal and customer communication, for compliance, liability, or to gain insight into the sales process.
Data Migration
Migrate data in a secure and compliant manner, backed by over 20 years of industry experience.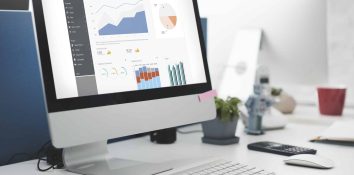 Cloud recording solution for omnichannel unified communications, including Microsoft Teams, Zoom, trading telephony, and more.
Maintain a compliant environment and gain insights from your communication data.
Designed for compliance in the modern workplace
Communication Surveillance
Automate the eComms process. We provide a cutting-edge end-to-end compliance platform that detects, alerts, and reports violations. It monitors all electronically produced communications and employs the power of artificial intelligence (AI) and natural language processing (NLP) to assist you in mitigating risks such as financial crime, misconduct, and privacy. 
Interactions & Voice Recording
Combine voice recording with the power of speech processing to capture interactions such as screen data, keystrokes, video, voice, and text and quickly retrieve recordings, even from unstructured content, to save time and effort, track trends, and reduce liability.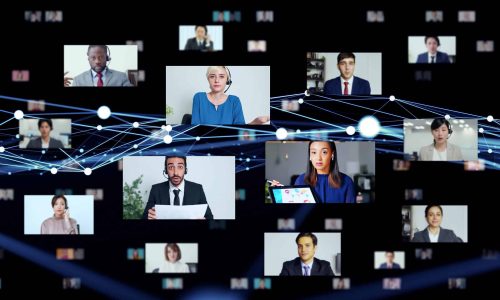 Avoid over-compliance and under-compliance. We have the right tool for you.
Fully customizable solution to meet all requirements for archiving management, capturing various data sources, and data retention policies.
Record Keeping lets you easily provide customers or regulators with evidence. Keep unstructured and structured trade data on the same on-premises or secure private cloud platform.
Unified communications (MS Teams, Zoom, etc.) and trading telephony recorded with a fully managed service are now available to businesses of all sizes. TM Group UniCloud uses a market-leading recording platform (VFC-Verint) that is deployed in the Microsoft Azure cloud to provide our clients with scalability, high availability, cost-effectiveness, and security.