Manage digital communication risks to ensure compliance
Use intelligent technologies to record interactions, identify activity & behavior patterns, and spot abnormalities to mitigate employee misconduct, market manipulation, and other abuses.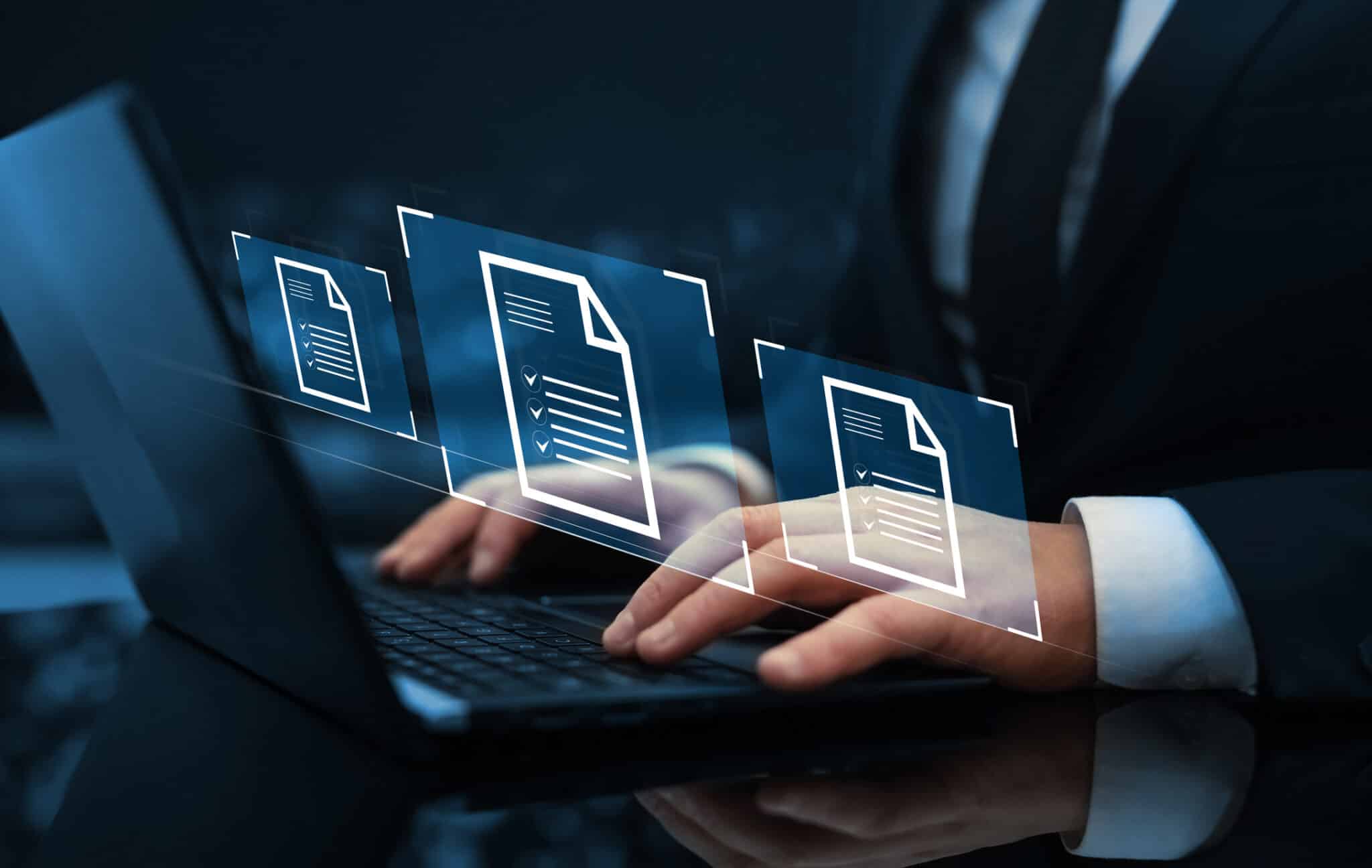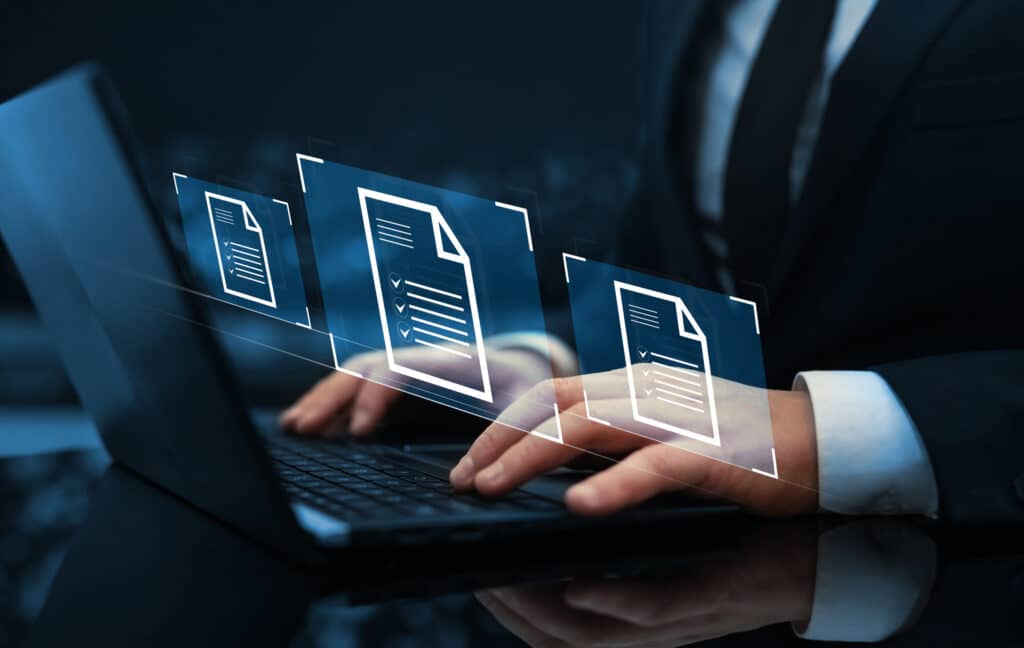 Maintain a compliant environment and gain insights from your communication data.
Business-critical compliance software that detects, alerts, and reports. It monitors everything and alerts you regarding compliance violations. You can monitor all interactions with detection models and advanced workflow.
Interaction and Voice Recording
Throughout the lifecycle, capture trade, customer, and electronic communications. Capture front and back-office trader communications, contact center, retail, mobile, internal, email, chat, and more. Record Keeping lets you easily provide customers or regulators with evidence. Keep unstructured and structured trade data on the same on-premises or secure private cloud platform.
Dodd Frank, FINRA, MAR, PCI DSS, PSD2, IFSR9, KYC, GDPR, SOX, MiFIR, and MiFID II require long-term data archiving for compliance. Advanced encryption, audit trail, data authentication and governance, redundancy, and geo-clustering. Ensure 100% data integrity with 0% data loss, stringent access controls, and automated data integrity checks. While providing easy access for audits, regulatory investigations, and litigation.
Control rooms depend on precise and consistent images to track crisis situations, send out reaction teams, and manage those teams' activities. Having high-functioning, efficient video walls and monitors are essential in the modern command center and control room.
We offer seamless video wall with premium picture and razor-thin & narrow bezels, wide viewing angle, sharp LED and color contrast, with eye comfort and minimizes harmful blue light.
Built for compliance in the modern workplace
"TM-Group equipped us with a set of software controls to identify, collect, review, and act on potentially harmful communication across channels and throughout the lifecycle."