Master Communications Compliance
See More, Know More and Solve More.
Are you struggling to stay compliant with regulations and industry standards? Do you need a comprehensive solution that provides deep insights into your employees' interactions? Look no further. With our state-of-the-art technology, you can gain critical visibility, proactive monitoring, and powerful detection to stay ahead of compliance risks and protect your business.
At TM Group we understand the challenges organizations face when it comes to communications compliance. Our platform offers an all-in-one solution that empowers you with the tools you need to effectively manage and mitigate risks. Here's why businesses all over the Nordics choose us to supply them with our communication surveillance expertise.
Enhance Compliance and Agility
With our proactive communication compliance platform, regulated organizations can considerably enhance their level of compliance and agility in case management processes. Stay ahead of regulatory requirements, reduce compliance risks, and safeguard your organization's reputation and
take control of your organization's communication compliance. Contact us today to learn more and schedule a demo of our innovative solution
3 Main Challenges in Compliance and How TM Group can Help You
Navigating regulatory compliance can be a daunting task, with many different regulations to cover, such as the markets abuse regime, Dodd-Frank Act, and MiFID II. And with the recent shift to remote work, traders may be talking to family members and friends about their trades, leading to potential violations and fines.
But with our communication surveillance solution, you can monitor not only your trading floor, but also chat, email, phone, and more from each location. We even offer Teams, Zoom, and Bluejeans surveillance, as well as Whatsapp monitoring. 
Our communication Surveillance is the ultimate solution for compliance teams looking for efficient and cost-effective ways to maximize their workforce resources. Our software eliminates meaningless data and cuts out noise, providing relevant alerts for compliance officers.
By removing false positives, the solution delivers a more manageable number of alerts, allowing compliance officers to focus on what's important and increasing the chances of detecting any compliance breaches. With our help, you can streamline your compliance process and improve your team's productivity, ultimately saving you time and resources.
Companies typically have a unified communication data archive, which combines various communication channels like email, voice, and chat. However, there are often gaps in coverage, such as with Teams, voice, and WhatsApp.
Our solution eliminates these gaps and brings all data into one platform, enabling more comprehensive analysis and better insights. With our platform, there are no limits to the types of data we can bring in, helping you improve your analytics and compliance efforts.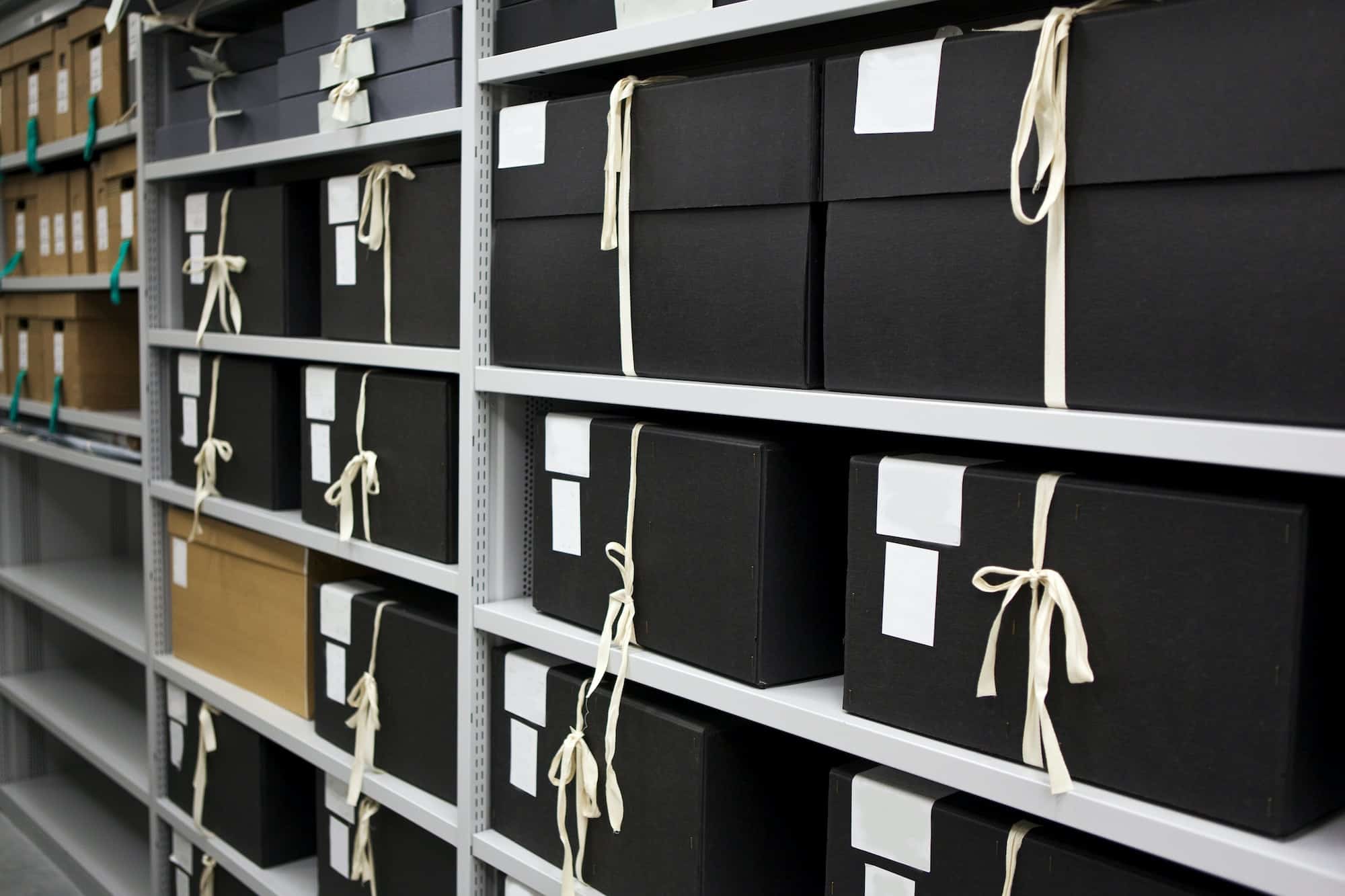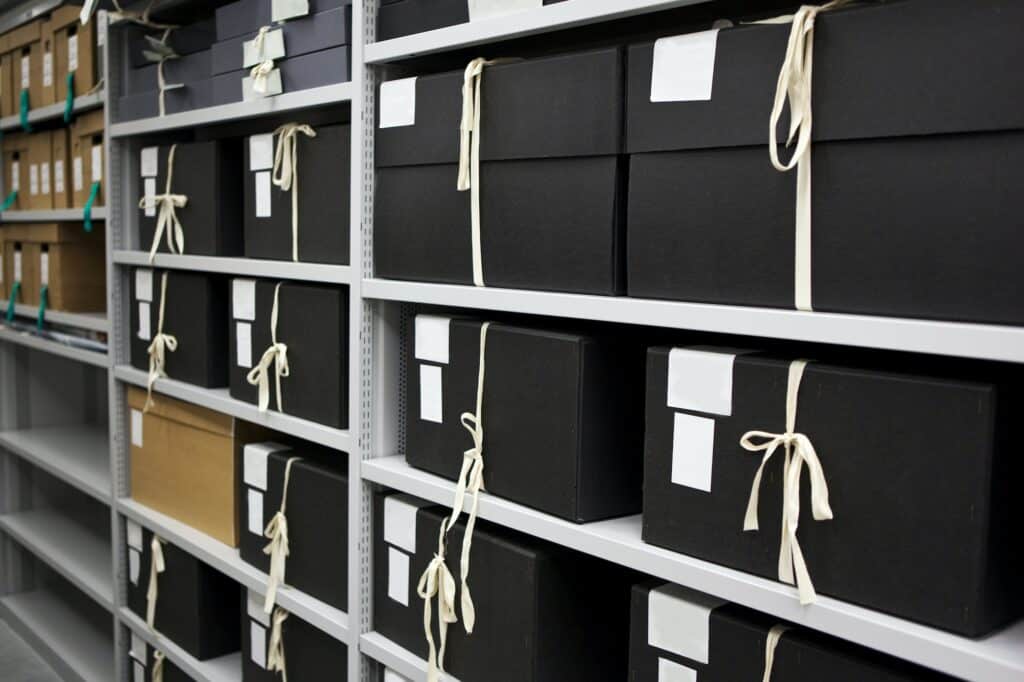 Communication Data Management
Unlock the ultimate solution to tackle all your records management challenges with ease. Our cutting-edge solution offers a comprehensive approach to capture diverse data sources, streamline archiving management, implement data retention policies, and more, all while minimizing infrastructure requirements.
Say goodbye to the hassle of managing multiple solutions and embrace the simplicity and efficiency of our all-in-one solution. With its highly customizable nature, our solution caters to a wide range of use cases, workflows, regulatory demands, and stakeholders, providing you with the flexibility you need to meet your unique requirements.
Proactive eComms Surveillance and Supervision
Leverage the power of advanced technologies such as Natural Language Processing (NLP) and Financial Context Recognition to effortlessly surveil 100% of your data and create real-time alerts on conversations. Say goodbye to regulatory, reputational, and information risks with our state-of-the-art tools.
Our advanced internal controls ensure that your employees follow regulations and internal policies, giving you peace of mind. Access contextual information on all communication content and utilize advanced list surveillance capabilities to maintain compliance for teams operating in a dynamic environment.
Don't leave your risk management and compliance to chance. Supercharge your organization's capabilities with our game-changing technology and stay ahead of the curve.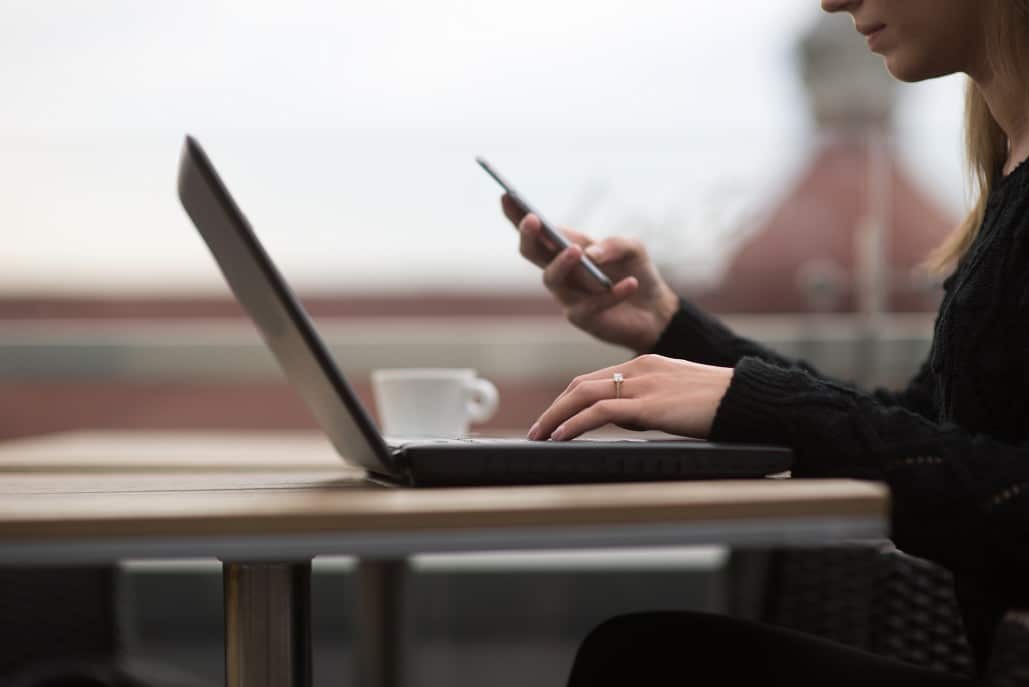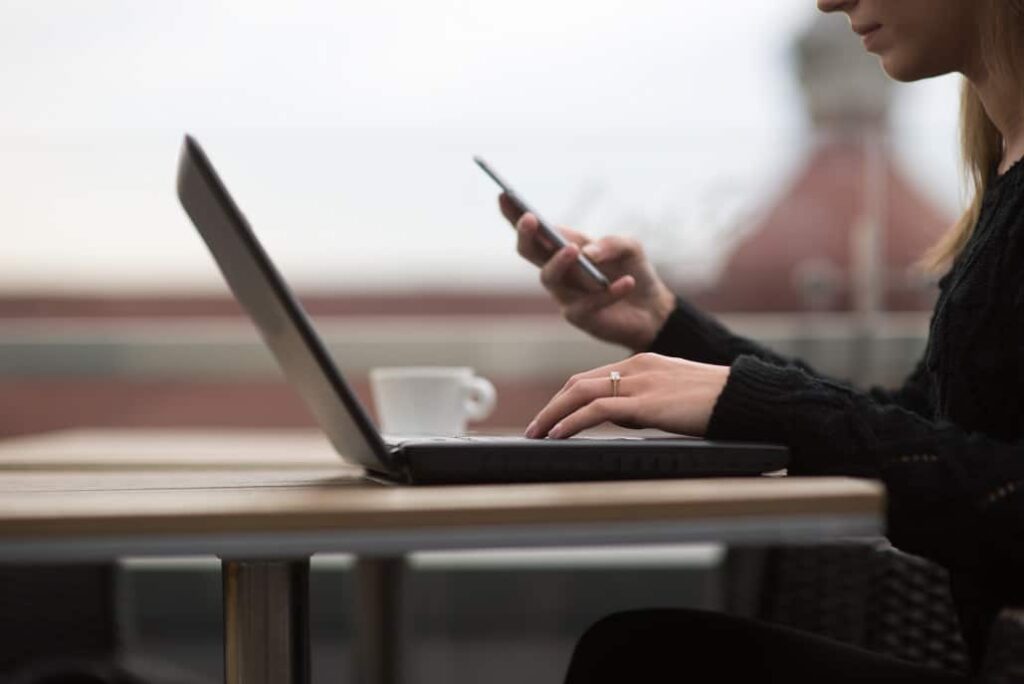 Experience the Future of Insider Trading Detection and Prevention
Our Advanced Insider Trading Detection is a comprehensive and robust platform that brings the power of advanced analytics to your control room deal and list management processes. With our state-of-the-art technology, you can easily analyze complex datasets and leverage communications analytics to proactively detect any threat or violation of Material Nonpublic Information (MNPI). 
Our solution goes beyond traditional approaches by overlaying advanced analytics on your data, enabling you to gain deeper insights and make informed decisions. 
Say goodbye to the worries of insider trading, as our enterprise-grade protection provides you with peace of mind and ensures compliance with regulatory requirements.
Automated Trade reconstruction
Revolutionize your trade reconstruction process with our cutting-edge feature! Say goodbye to the hassle of manually sifting through countless communications to piece together trade actions or orders. Our advanced technology automatically extracts the most relevant data, ensuring efficient and precise reconstruction.
But that's not all. Our solution goes beyond the basics, providing businesses with a multi-layered reconstruction stack that seamlessly connects eComms and trading data. It's a game-changer for regulated organizations, empowering them to enhance their compliance and agility in case management processes.
Don't settle for outdated and time-consuming methods. Elevate your trade reconstruction to a whole new level with our innovative feature. Experience the future of trade reconstruction today!
Benefits from trade reconstruction
The behavioral models analyze, surveil and detect behavior, motivation and intention patterns, that otherwise would be hidden behind a vast amount of data and silos.
Based on Machine Learning and AI the solution proactively detects behavioral patterns both in structured data (trading data, personal information, market news, etc.) and unstructured data (voice, SMS, email, text, eComms, etc.).
Our behavioral models are ready-made and come in ALL Nordic languages, making it easy for you to implement and get started.
As you are increasing the number of communication channels – both internally and externally – you will most likely get an increasing amount of eComms data as well. This makes work harder for any compliance officer.
Fortunately for you, our eComms Surveillance solutions and our experts can set everything up for you, and customize the behavioral models for your business. 
And the best thing; the complete eComms lifecycle can be automated.
Examples of behavioral models
Insider trading is when an employee acts on non-public information and gains an advantage over the stock market by buying or selling.
Front running is when a broker makes his/her own purchase of a stock prior to completing a major purchase on behalf of a client and therefore manipulates the market.
Collusion is when two or more companies, who are normally in competition with one another, conspire and collude to push the demand for a product/service. Thereby, manipulating with and gaining an advantage over the market.
Insider information is the step before insider trading is made. It is the information that led to insider trading.
Deceptive practices are when a representative from a company deliberately misinforms or deceives a client/customer.
Trade secrets are information about a company that could provide the company with a competitive advantage and then used to gain an unfair market advantage. 
Money Laundering is when someone tries to turn illegally obtained money into legally obtained money.
Kickbacks is a sum of money someone pays someone else to gain some form of market advantage, which then is unfairly obtained. 
Bragging is when a broker literally brags about a successful trade, valuable information etc., which will give him/her an advantage on the stock market.
Customized and Advanced Workflow
Build your own workflows and business processes in the application, ensuring compliance investigations meet the requirements of the business, and enable different teams to be managed from one central platform.
Our Advanced Workflow feature empowers compliance officers to break down data silos and collaborate seamlessly with relevant colleagues in creating, updating, and amending datasets through our intuitive and user-friendly workflow application.
Take Control of Your Communications Compliance Today!
Don't leave your compliance to chance. Our powerful communications compliance platform empowers you with the tools and insights you need to stay compliant and protect your business. Say goodbye to compliance risks and stay ahead of regulations. Contact us now to schedule a demo and experience the power of our communications compliance solution. ullamcorper mattis, pulvinar dapibus leo.