Compliance Software for Financial Institutions
Can You Afford Not Being Fully Compliant?
We live in a world of rules, and not being compliant can have devastating financial and reputational consequences to financial institutions.
Detect, prevent, and investigate financial crimes. Monitor and mitigate employee conflict of interest, cultural and sexual abuse with fully automated tools.
We already partner with some of the biggest financial services companies in the Nordics. We provide the software, implement, support, and maintain it. Let us work together as well, and make sure your reputation is protected.
> Read more about what compliance management means to us here.
Uleash the power of AI when fighting financial crimes.
Financial crime move fast.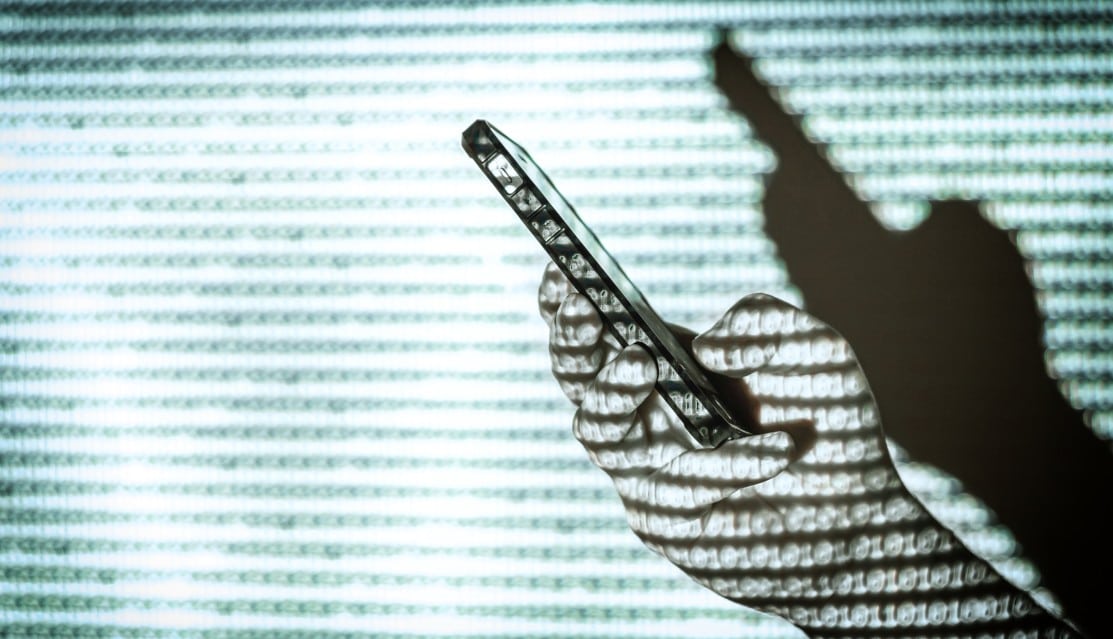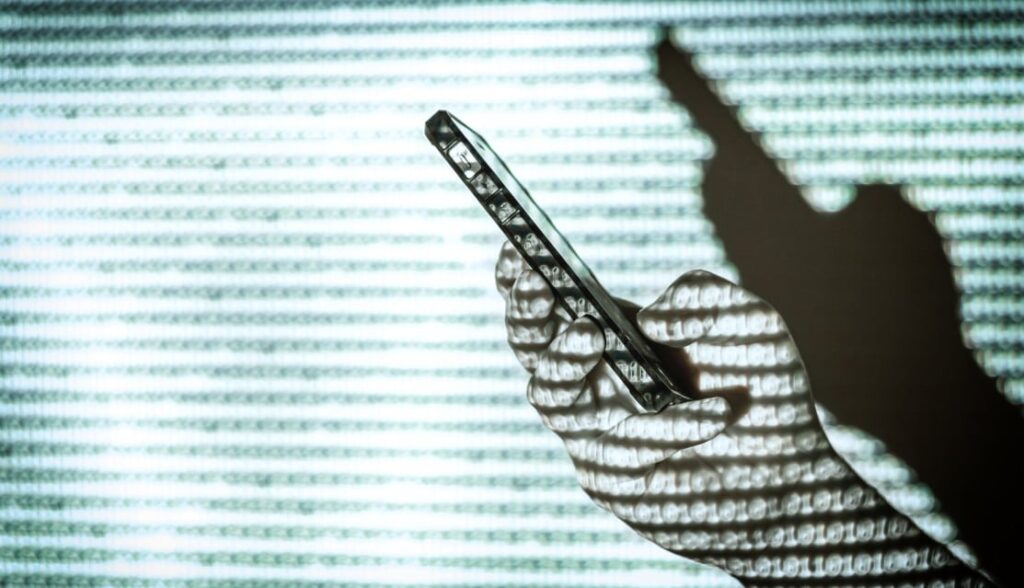 Choose TM Group as your compliance partner because ...
We bring 20 years of experience in strategy and delivery of complex system integration and will take you through the full lifecycle of the compliance project.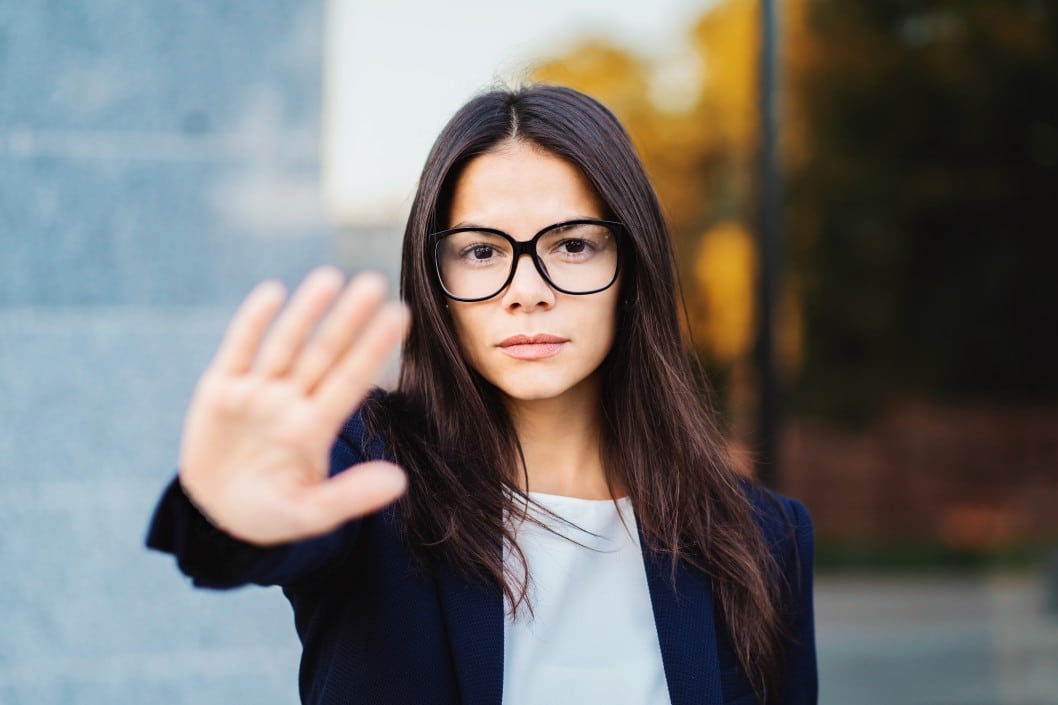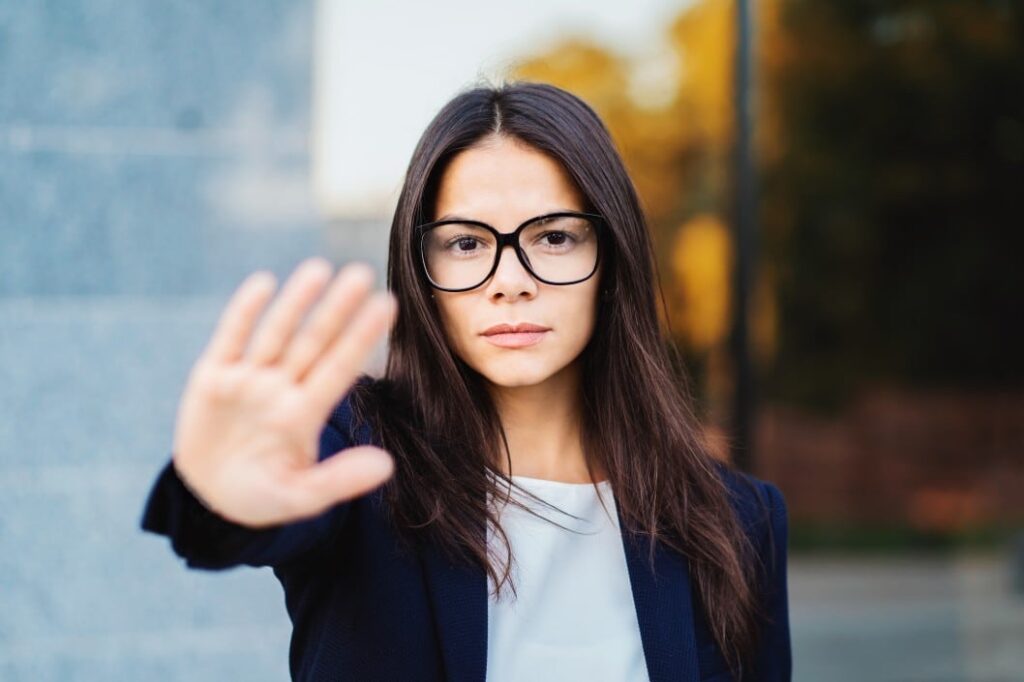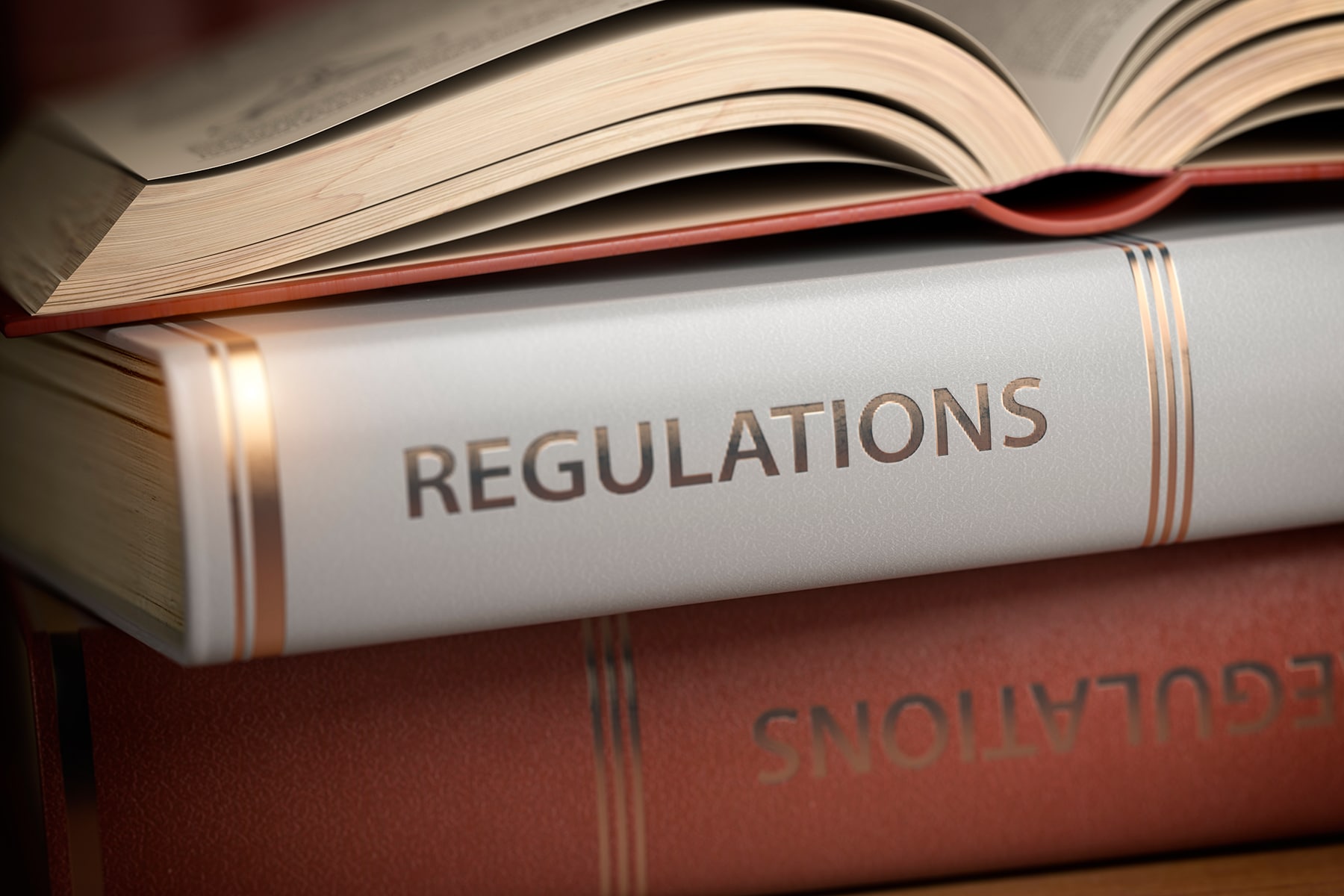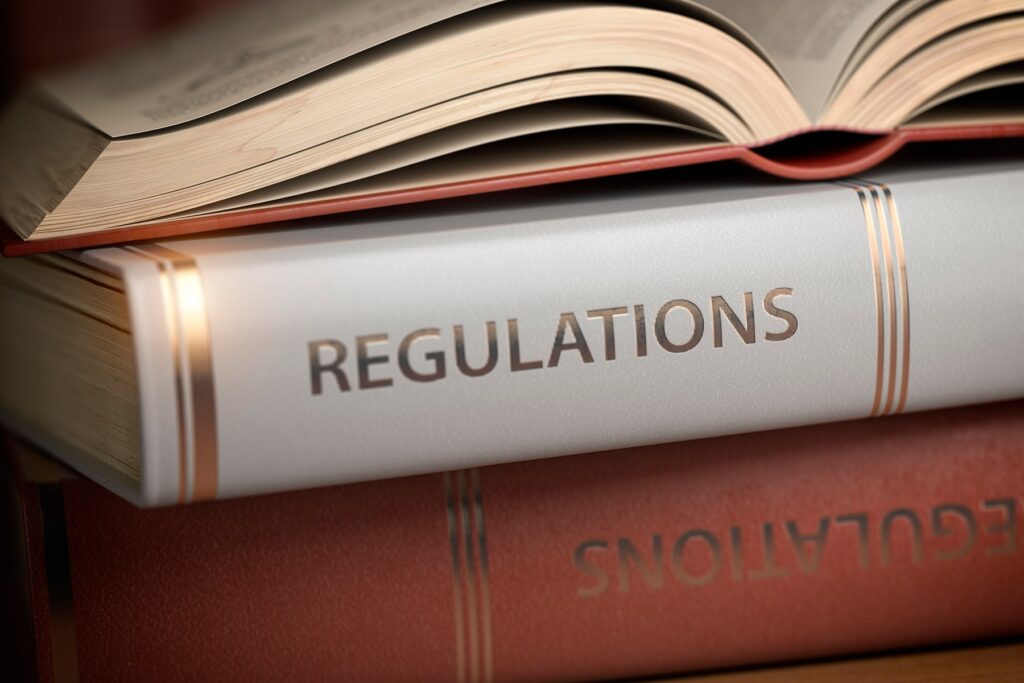 The TM Group compliance team
Our team is comprised of the region's leading compliance experts and engineers, who are always on top of the latest technologies and regulatory developments, and: