Can you afford not to be fully compliant?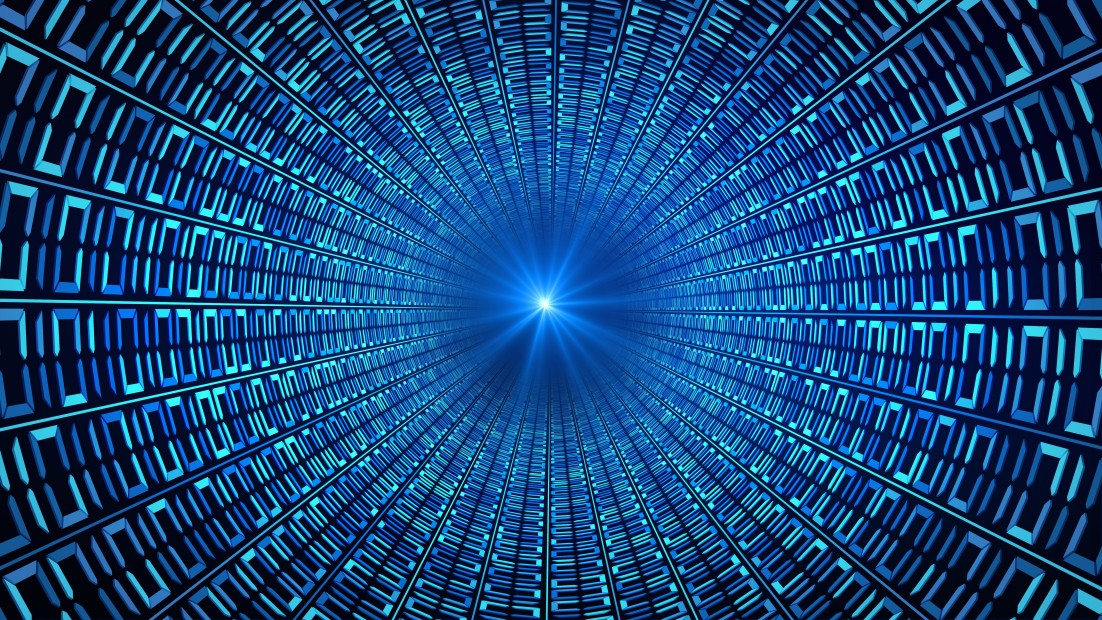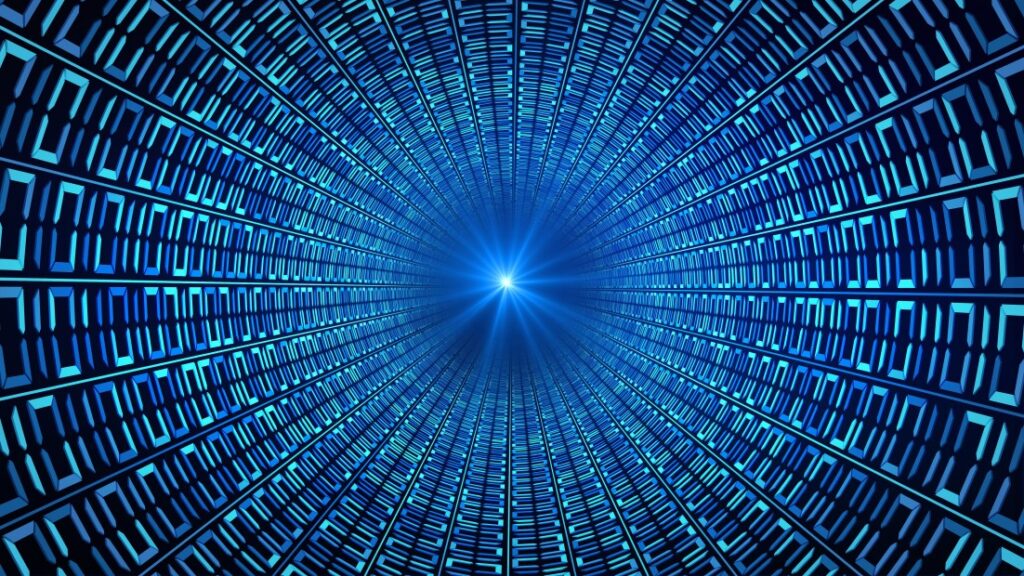 Can You Afford not to be Fully Compliant?​
In today's world, compliance with regulations is absolutely crucial for financial institutions. Not being compliant can result in serious financial and reputational consequences that no one wants to face.
But don't worry, we've got you covered. Our state-of-the-art, fully automated tools are designed to detect, prevent, and investigate financial crimes, as well as monitor and mitigate employee conflict of interest, cultural, and sexual abuse. We're proud to be trusted by some of the biggest financial services companies in the Nordics, providing comprehensive regtech solutions that include implementation, support, and maintenance.
Join forces with us to safeguard your reputation and ensure compliance with regulations. If you're interested in learning more about our approach to compliance management, we invite you to read more here. Rest assured, we'll provide you with all the details you need to make informed decisions.
 At TM Group, we're firm believers that RegTech is the way forward for financial institutions. Gone are the days of manual, time-consuming processes that leave room for error. With our cutting-edge RegTech solutions, we're revolutionizing the way financial institutions detect, prevent, and investigate financial crimes.
Our fully automated tools take compliance to the next level, providing real-time monitoring, mitigating risks, reducing false positives, and safeguarding your reputation. Say goodbye to the stress of keeping up with ever-changing regulations and let our advanced technology do the heavy lifting for you.
Partnering with us means unlocking a world of benefits – increased efficiency, reduced costs, and enhanced compliance. Join the ranks of our satisfied clients who are already experiencing the power of RegTech. Don't settle for outdated methods – embrace the future with us and stay ahead of the compliance game!
Ready to take your compliance management to the next level? Contact us now and let's embark on this exciting journey together!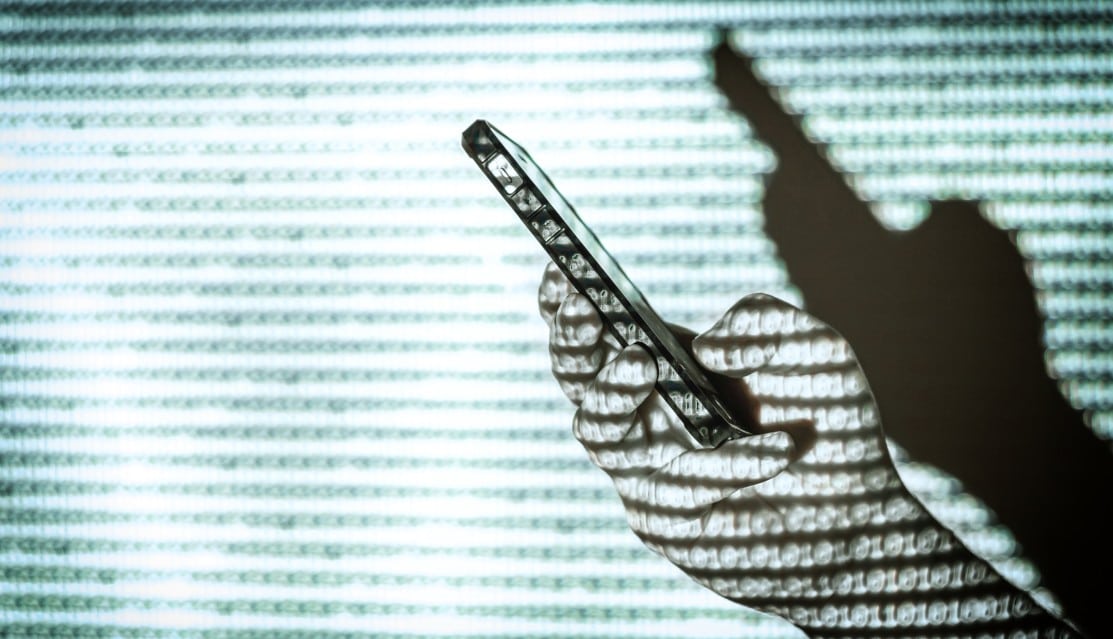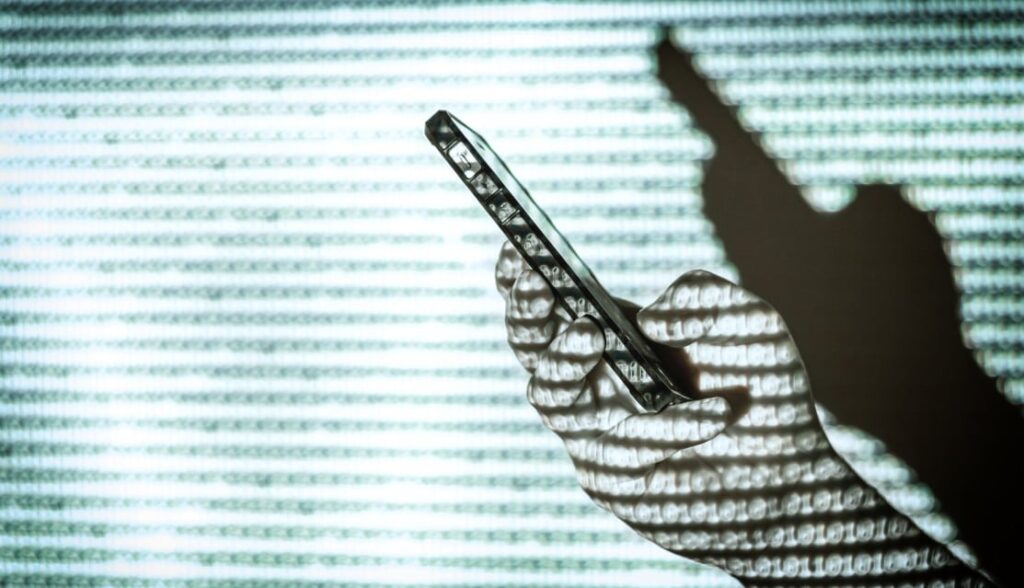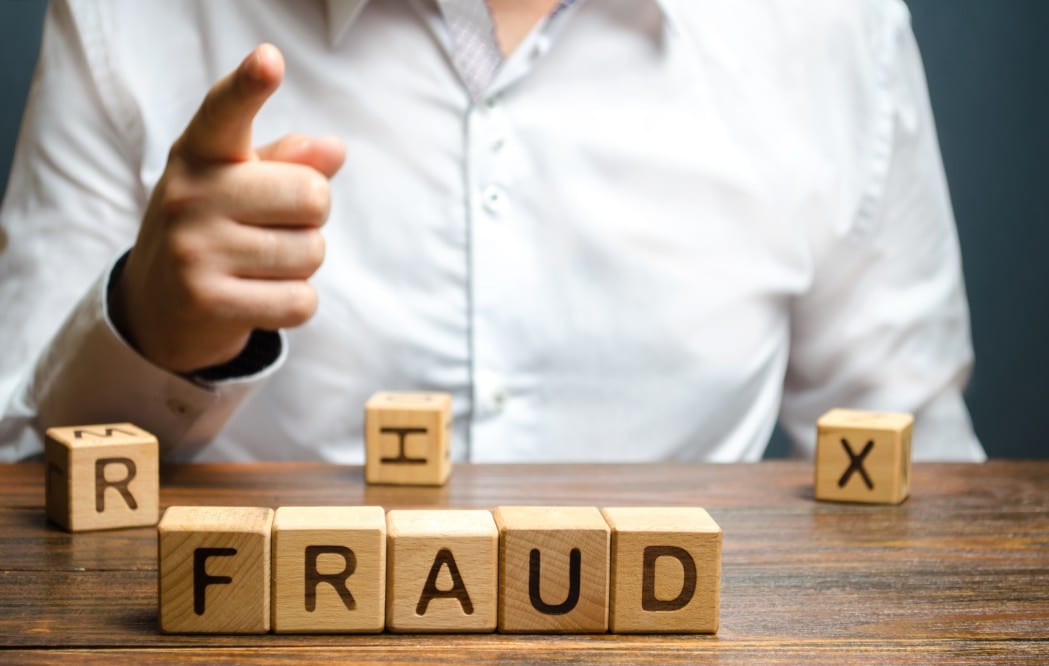 Are you worried about the increasing threats of fraud in today's digital world? As businesses rely more on online transactions and digital interactions, fraudsters are constantly evolving their tactics to exploit vulnerabilities and cause financial losses. But fear not, because we have the solution!
Introducing our cutting-edge fraud management solutions powered by NICE Actimize. We understand the challenges businesses face in detecting and preventing fraud, and we have the expertise and technology to help you stay ahead of fraudsters and safeguard your business.
Contact us now to learn more and fortify your fraud prevention strategy with the most advanced technology and expertise in the field.
With our AML solutions powered by NICE Actimize, you can say goodbye to manual processes and hello to streamlined, automated workflows.
Our AML solutions go beyond just detection. We provide comprehensive case management capabilities, allowing you to investigate, track, and report on suspicious activities with ease. Our user-friendly interface and intuitive dashboards make it easy for your team to stay on top of compliance requirements and make informed decisions.
Say goodbye to compliance headaches and costly fines, and say hello to a future where financial crimes are proactively detected and prevented. Contact us now to learn more and take your AML compliance to the next level!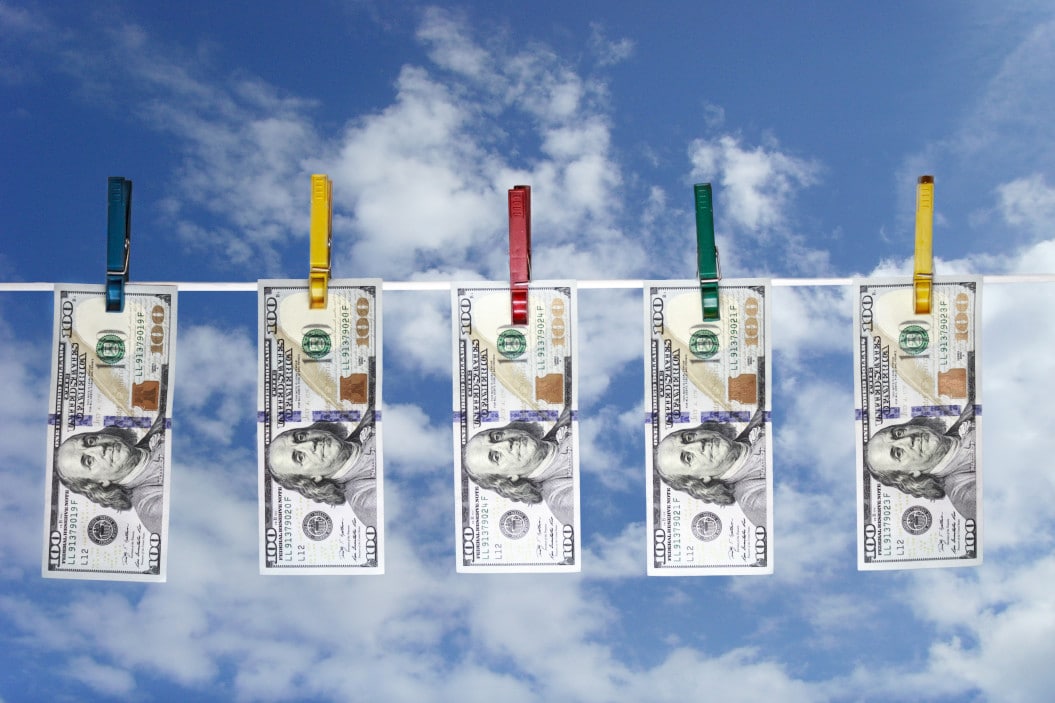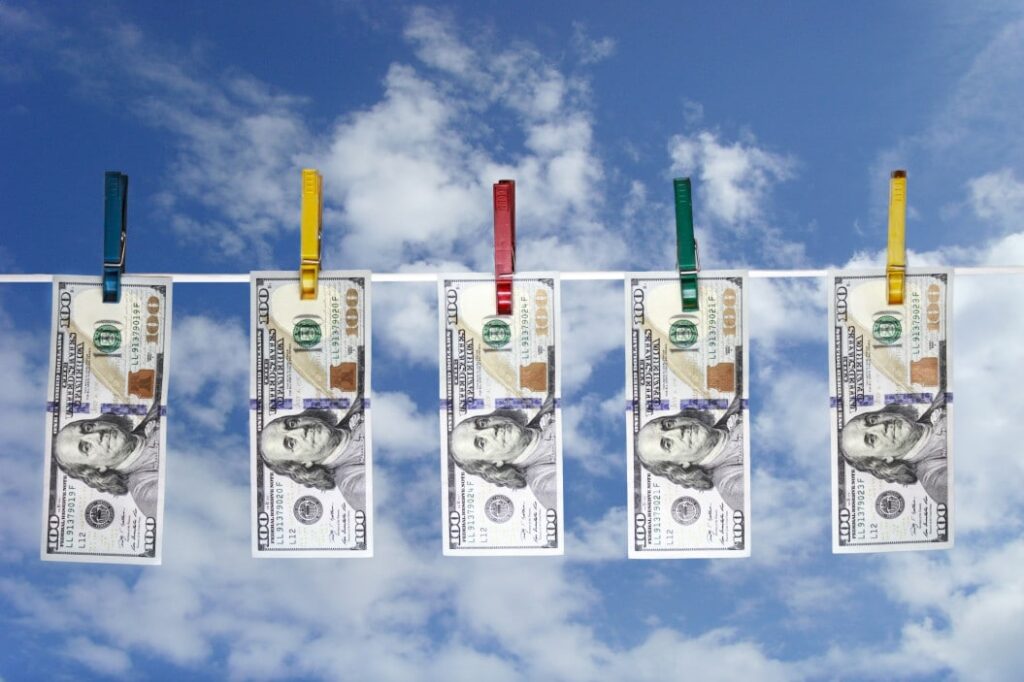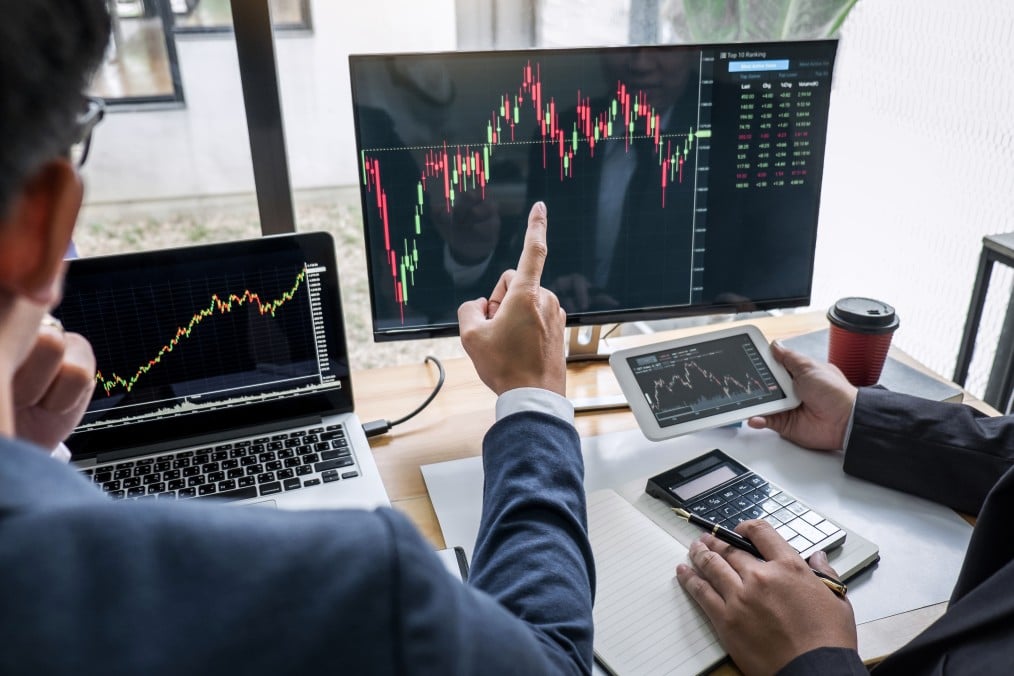 Holistic Trade Surveillance
In today's complex regulatory landscape, staying compliant with market abuse regulations is more critical than ever. Our trade surveillance solutions go beyond just detecting potential market abuse activities.
By partnering with us and leveraging NICE Actimize software, you can confidently meet regulatory requirements and protect your business from costly fines and reputational risks.
Don't leave your trade surveillance to chance. Contact us now to learn more and elevate your trade surveillance compliance to new heights!
Choose TM Group as Your Compliance Partner Because ...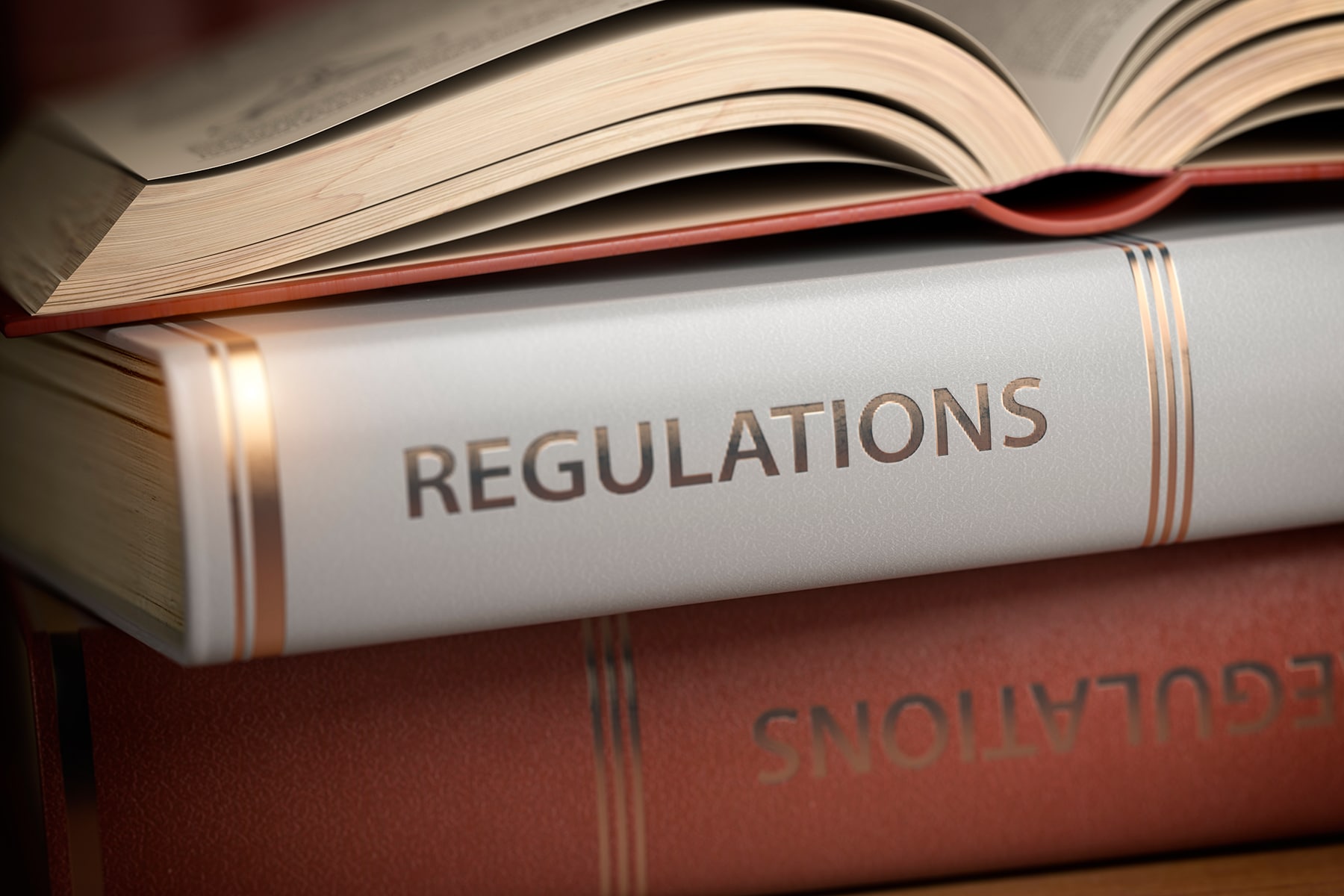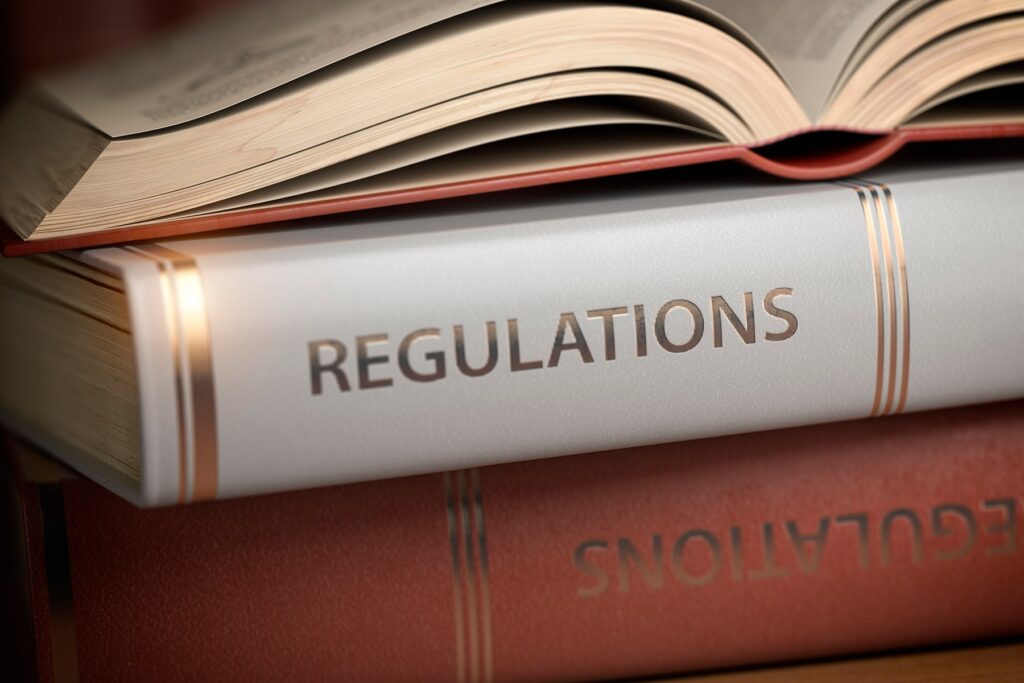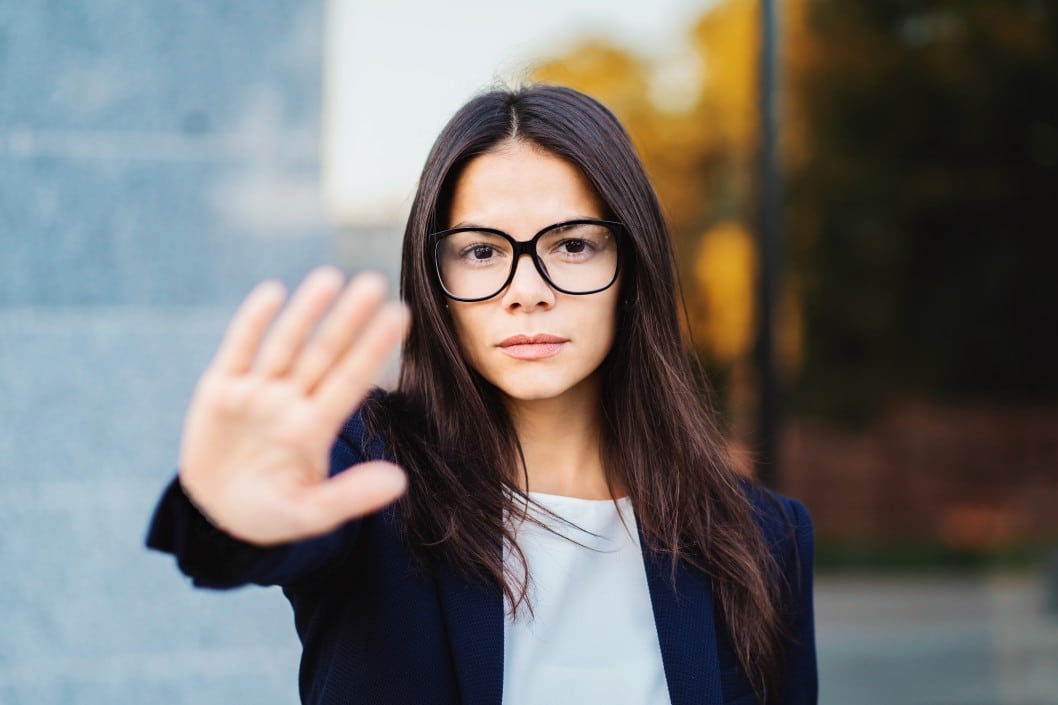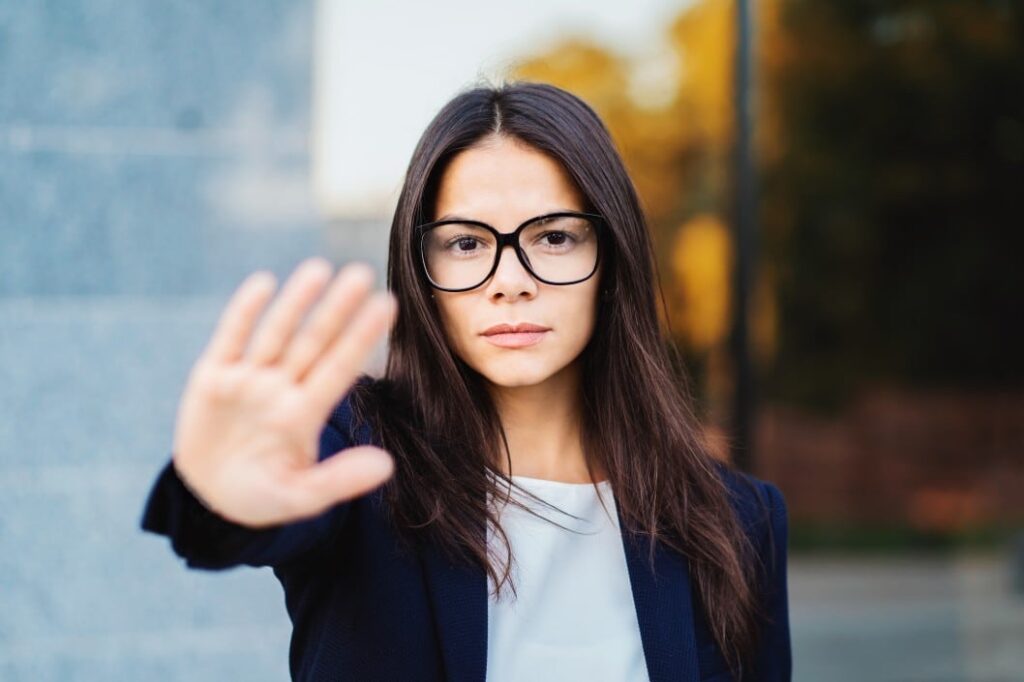 We bring 20 years of experience in strategy and delivery of complex system integration and will take you through the full lifecycle of the compliance project.
The TM Group Compliance Team
Our team is comprised of the region's leading compliance experts and engineers, who are always on top of the latest technologies and regulatory developments, and: