Get your contact center ready with low-code seasonal sales automation
Implementation within 2-3 weeks
When all is set and prepared, we implement the low-code automation solution within just 2-3 weeks.
Save time and money
Don't have the time or capital to invest in manpower for a sales peak, then a low-code automation solution is a perfect answer.
Completely and easily scalable
When the peak is over you can analyze the solutions, and choose if you want to keep it as it is or go for an even more advanced solution.
Let our seasonal sales automation expert reach out to you
Fill out the form and our automation expert, Torbjörn Hörberg will reach out to you as soon as possible to talk through the challenges and possibilities with seasonal sales automation, so you can be fully ready for the upcoming sales peak.
Seasonal sales are a limited period of time where the sales-generated revenue peaks and is outstanding from the rest of the periods. This could be due to seasonal, like Christmas or Spring, or certain events such as the world cup in football or Black Friday. Here we have listed some of the sales peaks and seasonal sales many businesses experience during the calendar year. But this is just a few selected, in the real world, you'll find many more, which only emphasizes the need for a ready and adaptable contact center.
Black Friday doesn't need any introduction in terms of what it is. This year Black Friday is on November 27th, and it is looking to be a massive one – at least for all online shops during these pandemic-times.
If you are striving after and planning for success on Black Friday, make sure you prepare for the time after Black Friday. An increase in sales brings along an increase in inbound interactions to your contact center, and if you're not ready to take on that extra workload, you will forever be behind.
When the dust from Black Friday has settled you can keep the solution as it is or scale it to become an even more integrated part of your contact center.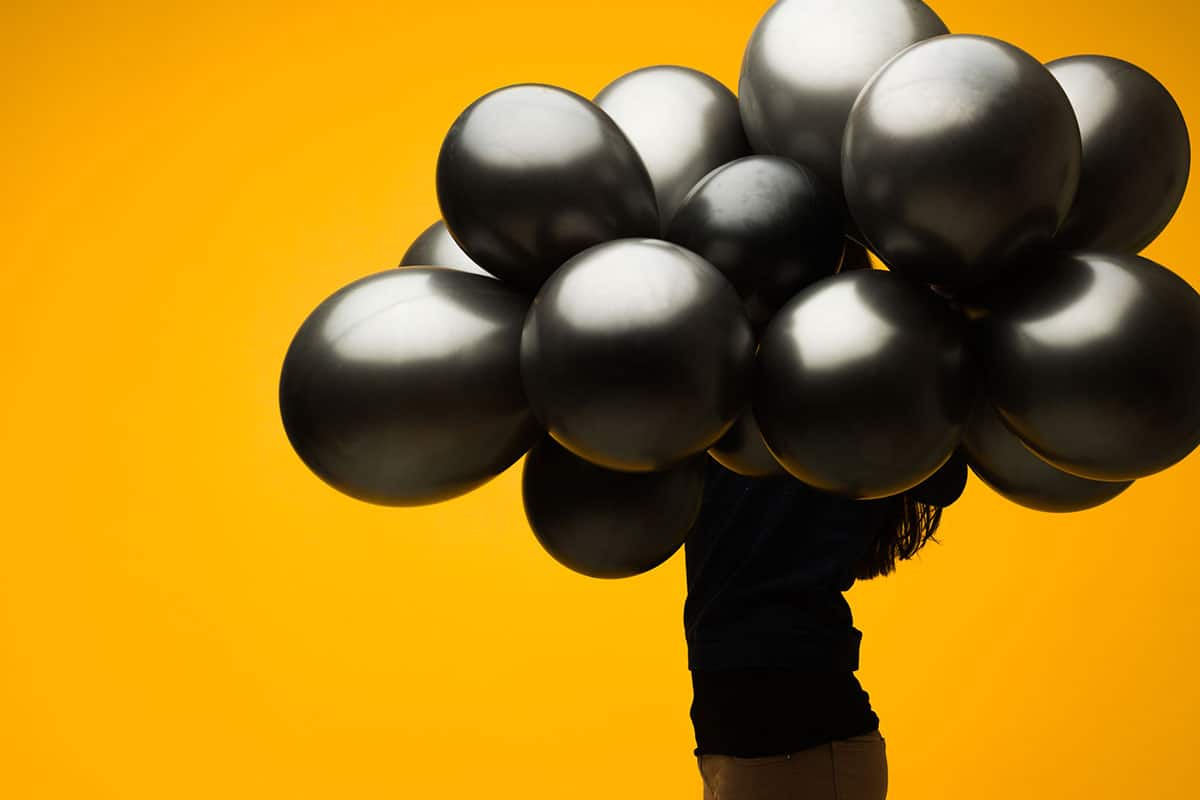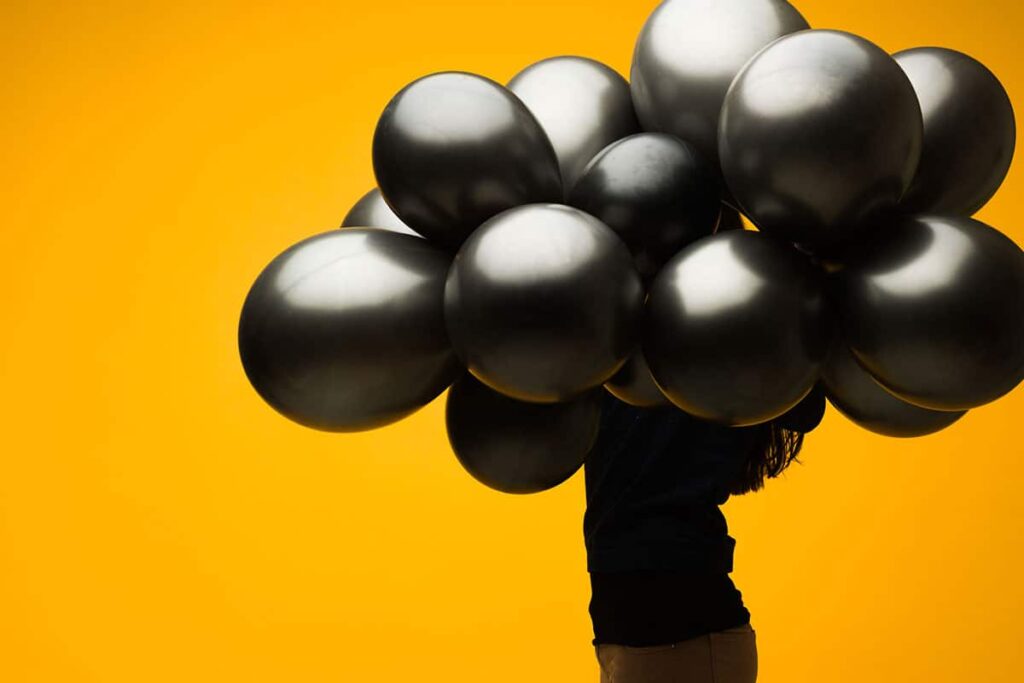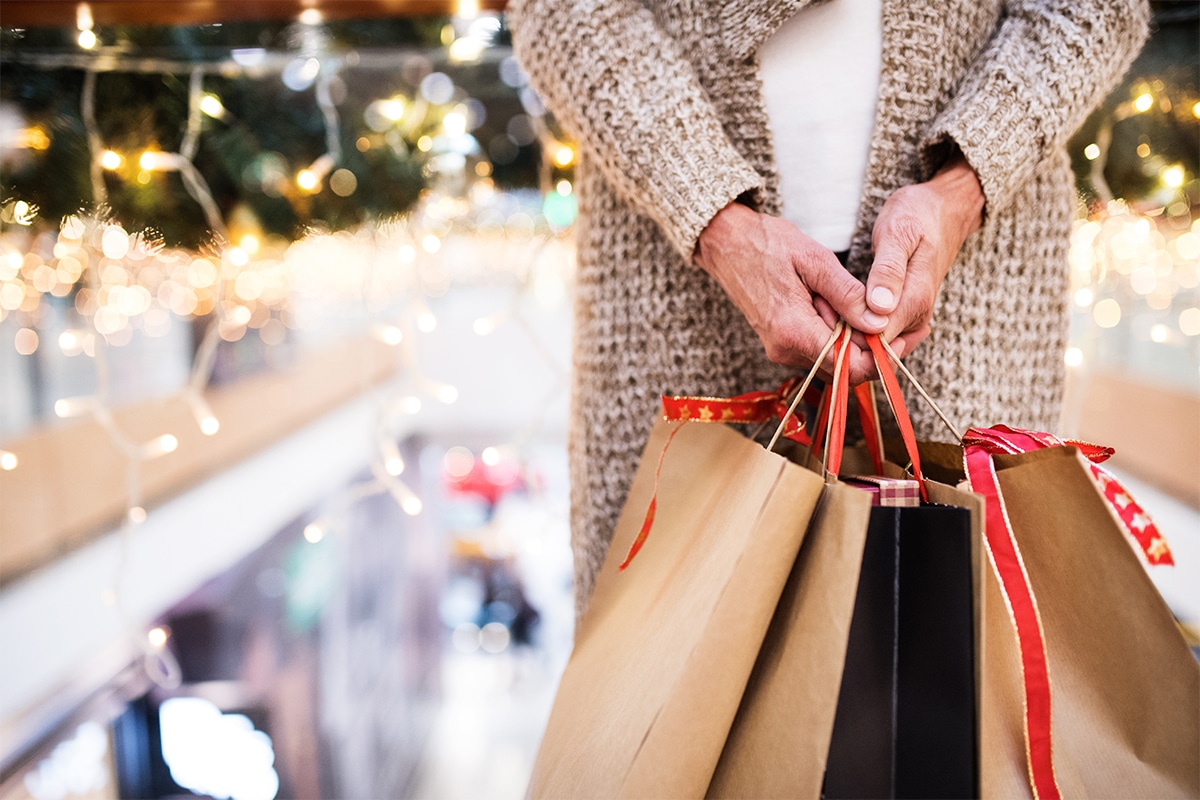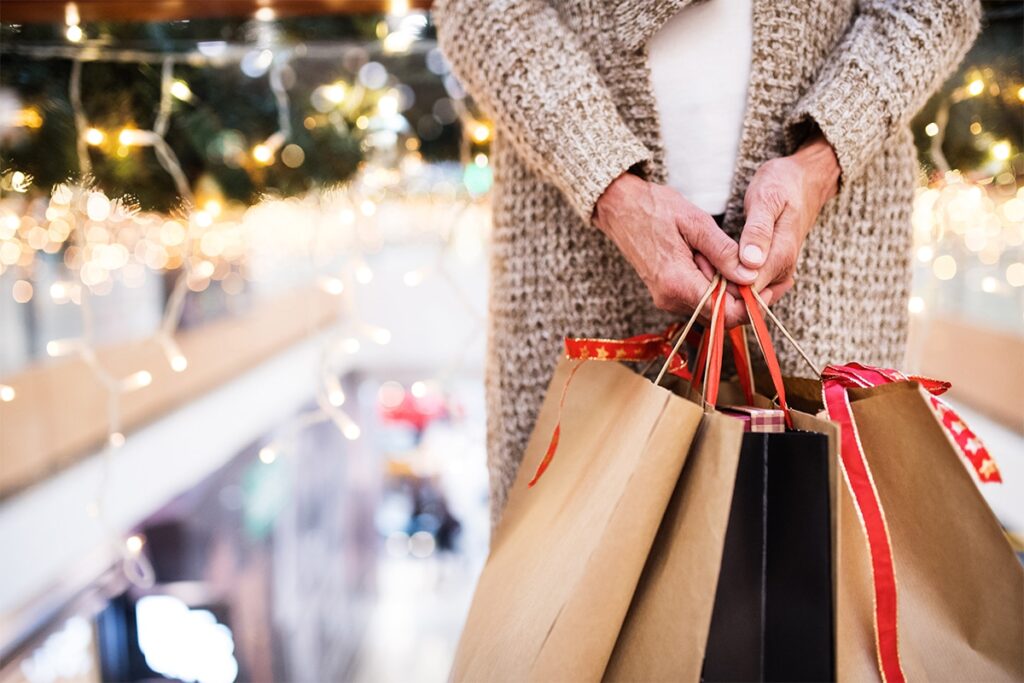 Christmas Shopping only rises in intensity and volume until the very last days before Christmas Eve. With automation implemented in your contact center, your agents won't get overrun by a sudden increase in sales.
When Christmas and New Years is over, then the January sale begins, and so does the explosion in inbound interaction to you contact center and business in general. Be ready with automation.