Market-leading voice recording
Contact Center Call Recording
By recording the conversations between agents and customers you'll get a better understanding of who your customers are, what they like and dislike, and also who your agents are, and how they are performing, and doing right or wrong. And you'll be able to use the data later on for educational purposes.
What is contact center call recording?
Contact Center Call Recording is and has been a vital part of many contact and call centers in the world for many years. Call recording is being used for both quality management and for compliance purposes – often with the two overlapping and coherent.
A call recording software should record both the audio and the screen activity, to give the best picture of the interaction between the agent and the customer.
When you record conversations and interaction between customer service agents and customers you give the managers/supervisors, the business, the agents and also the customers a data-based foundation of development, improvement and a better experience for all.
What can you record in a contact center?
One part of the call recording software is the audio. You, of course, need to record what the customer and the agent are saying. The audio recording can then later be analyzed by human analysts or interconnected interaction analytics software. Audio recordings are then stored on on-prem servers or in the cloud, with easy access and search functions. 
The screen recording is a plug and play enabled feature when you first have the audio recording. The screen recording gives the person reviewing, a second dimension to the interaction, and can provide valuable data for future quality management, staff development and process optimization.
Digital interaction recording
To record the audio and the screen is no longer enough. Contact Centers are required by the customer to be multichannel or omnichannel. This includes that interactions are spread over various communication channels.
To get the best results from your recordings you need to record all digital interactions as well. Remember to look for software that can handle all three: Audio, screen and digital interactions.
Benefits of call recording
Quality Management should be a part of your contact center strategy in some form.
The customer and agent experience are one of the last key differentiators where businesses and organizations can still shape their own and be unique.
When call recordings are used for QM, supervisors or quality analysts can review the recordings to see if agents are following guidelines, call flows, offering cross-sell or up-sell, steering the call, providing accurate and correct information, etc.
Together with the agent the call recordings – both audio and screen – can be assessed and evaluated during coaching sessions and the quality score added to their performance scorecards.
Call recordings contain valuable and objective data of the customer experience and agent experience. They are a source of information and data that can be used to improve operations and offer a higher degree of service and CX.
Every contact centers that record the calls, have to comply with laws and regulations regarding customer notification and consent, as well as regulations related to retention. The level and the amount of compliance regulation a contact center needs to comply with vary, and should therefore be consulted with a legal entity.
For example, contact centers that collect credit card information need to comply with the Payment Card Industry (PCI) standards. This, for example, means, that contact centers can't record and store credit card security codes.
A buzzword in the contact center industry is GDPR (and CCPA in the US), and this also needs to be taken into consideration.
The call recording offerings
from TM Group
Your business needs and the solutions to your challenges come first when dealing with TM Group. We sit down with you and see everything for ourselves and in conclusion between you and our experts, we find the best possible software fit, and then tailor and customize it, so it becomes exactly what you want it to be.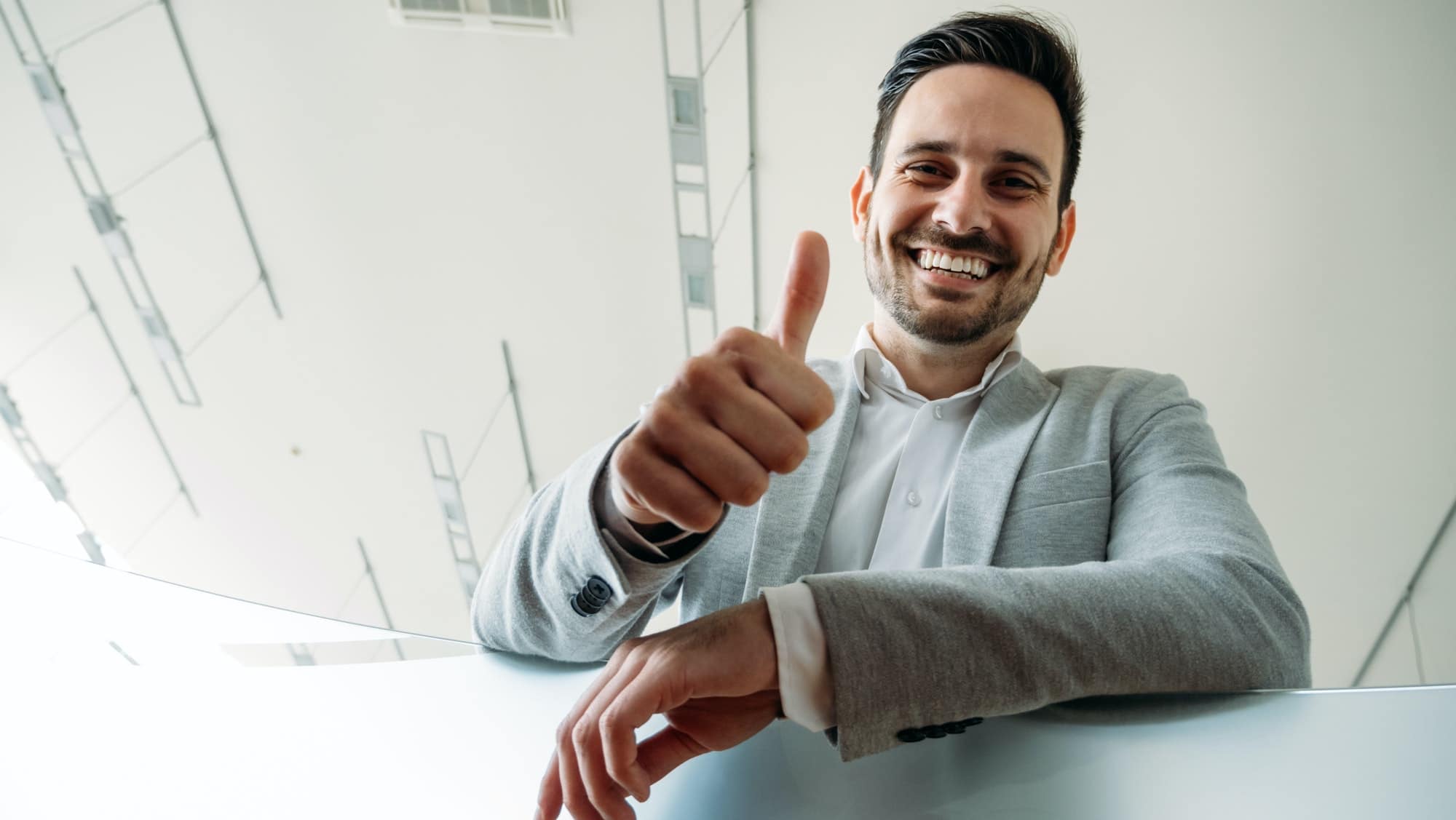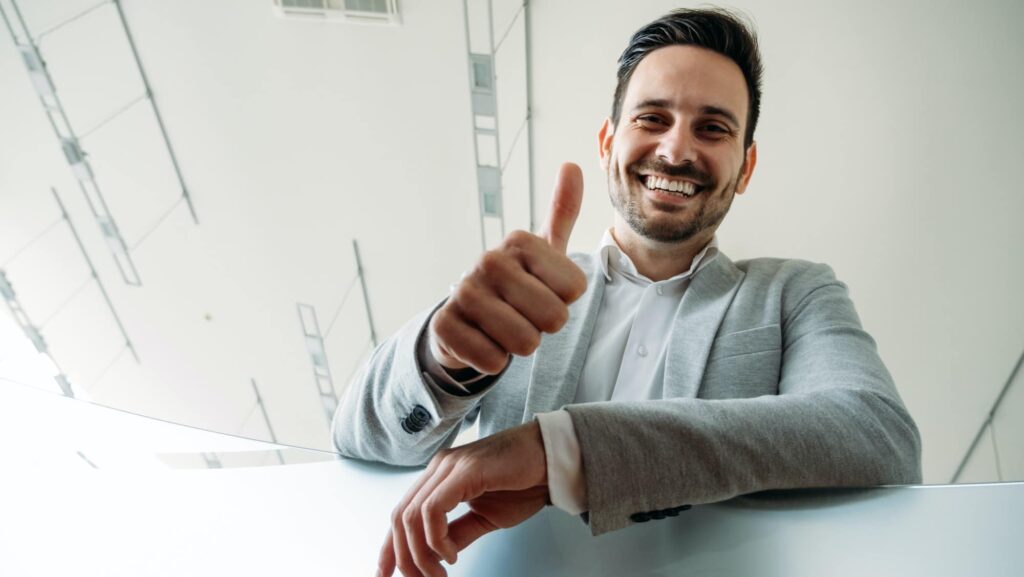 Contact us if you want to know more about how does it work.