A succesful customer case is mutually beneficial
We are helping customers all across the Nordics with their digital transformation, security, compliance and customer experience.  And most of the times the solutions we provide are giving our clients competitive advantage in the market. Therefore, often you will not see any company name or brand on our reports, rather you will see how the solutions we provided helped the company achieve its objectives and reduce costs.
We see it like this. Only when you have fully succeeded with a TM Group solution, we have succeeded as well. And not a moment sooner. That said, when both of us have succeeded, we celebrate it by displaying the successful customer case on this page, for the whole world to see.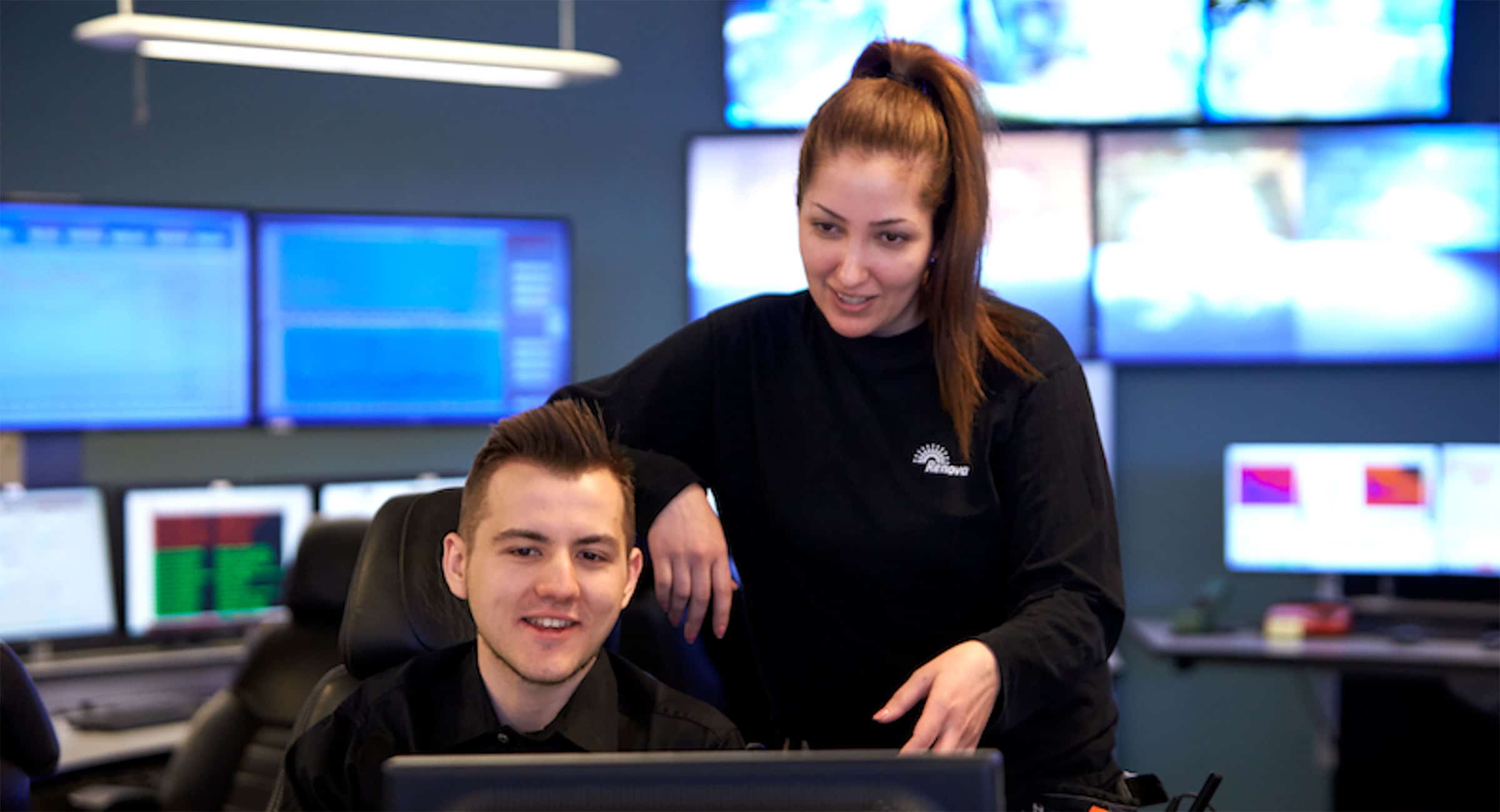 State-of-the-art Control Room For Renova Miljö (Waste management). Renova Miljö is the leading waste management company in western Sweden and it provides complete waste management solutions for business and cities.
Growth. innovation. trust.
Want a successful case with us?