Get the best control room for your needs
Book a FREE Control Room Audit with one of the leading Control Room experts in the Nordics, Mikael Bergqvist.
Control Room Expert & Business Dev. Rep.
Mikael has worked with control and command rooms for many years, and can easily find the right solutions for your control room. Mikael loves working with control room solutions in any state, shape, and complexity. He is looking very much forward to your booking, and can't wait to talk to you. Reach to Mikael by filling out the form above.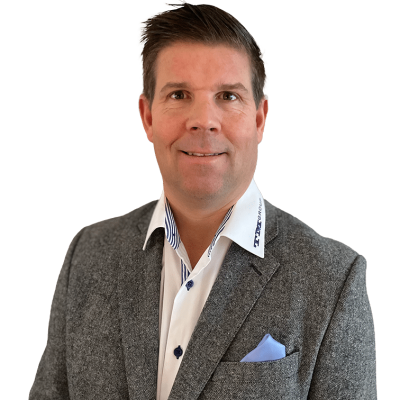 Optimize your control room with this Free Control Room Audit
Are you thinking about the human factor? Being able to retain talented staff and attract new talent, a fresh and modern operator environment means that security and well-being are increased so that the operators work perfectly in a critical 24/7 environment. We help you in large and small to raise the level of ergonomics, technology and safety.​
Is your operator workplace designed according to the latest guidelines? ISO 11064 is an international standard for the design of control rooms and operator locations regarding technology and ergonomics. Following ISO 11064 is one of the tools we use to design optimized working environments for our customers.​
Want to upgrade the technology around the operator sites? Placing new technology in a control room is not easy, but we have done it many times before and have broad experience and expertise in the field.​
Not all people are alike and not all employees should by standard have the same work equipment. Make sure the hardware and psysical workplace are optimized to each employee.​