TM Group UniCloud Recording
Put your employees at the center of your compliance efforts, no matter where they are, when, and how they communicate.
TM Group UniCloud is a Unified Communications (UC) omnichannel cloud recording solution for Microsoft Teams, Zoom, Trading telephony, and other Active Recording solutions. 
TM Group UniCloud utilizes the market-leading recording platform VFC (Verint Financial Compliance) with Microsoft Azure cloud scalability, high availability, cost-effectiveness, and security architecture.
An out-of-the-box solution that captures, indexes, archives and retrieves 100% of voice, video, and text interactions, for customers of all sizes.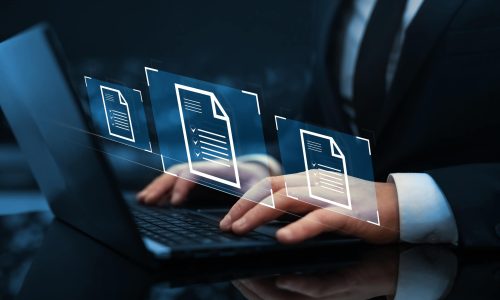 UniCloud Recording – Built for the modern workplace
The excellent recording capabilities of TM Group UniCloud come with a host of advantages. 
No desktop applications or on-prem servers are required. Let TM Group be your recording expert.
With a monthly subscription, you get access to TM Group UniCloud compliance recording solution hosted in Microsoft Azure, managed by our team of recording experts. You can choose where your records are stored.
Whether your business is regulated or not, you will have the peace of mind of knowing that all your recordings are kept, highly available, and secured by a team of experts to support your recording requirements.
Record any media anywhere
 TM Group UniCloud is a single recording solution for unified communication (UC) that captures data from a variety of media from traditional and modern (PBX, VoIP, Skype for Business, Microsoft Teams, Zoom, Email, sms, chat, trading turrets, etc…).
TM Group UniCloud records screen content as part of Skype for Business or MS Teams. This solution enables you to accelerate dispute resolution, mitigate risks and liability, and comply with industry regulations including MiFID II, PCI DSS, HIPAA, Dodd-Frank, GDPR, and SOX.
Reliable cloud-based omnichannel recording for Microsoft Teams, Zoom, and other Unified Communications integrations.
UniCloud for Microsoft Teams
TM Group UniCloud is a cloud-based omnichannel recording solution for Microsoft Teams, allowing your organization to comply with MIFID-II requirements. 
The TM Group UniCloud recording platform will automatically record chosen users based on the policy assignment. 
The solution will store the calls in Microsoft Azure storage (blob) or another archiving location of your choice and allow for instantaneous search and replay of the calls using the system's web interface. 
Policy-based recording is simple and powerful; However, sometimes you need more flexibility on what to record even if a policy is set to record.
TM Group UniCloud recording allows for more flexibility in what to record:
Record only when external users are participating.

Specify and record meetings that have been organized for external participants.

Record only from specific meeting organizers (individual organizers, meeting scheduler application).

Record only when the meeting subject contains certain text (flexible text definition using RegEx).

Record video only for external participants.
Download TM Group UniCloud Recording vs Native MS Teams Recording.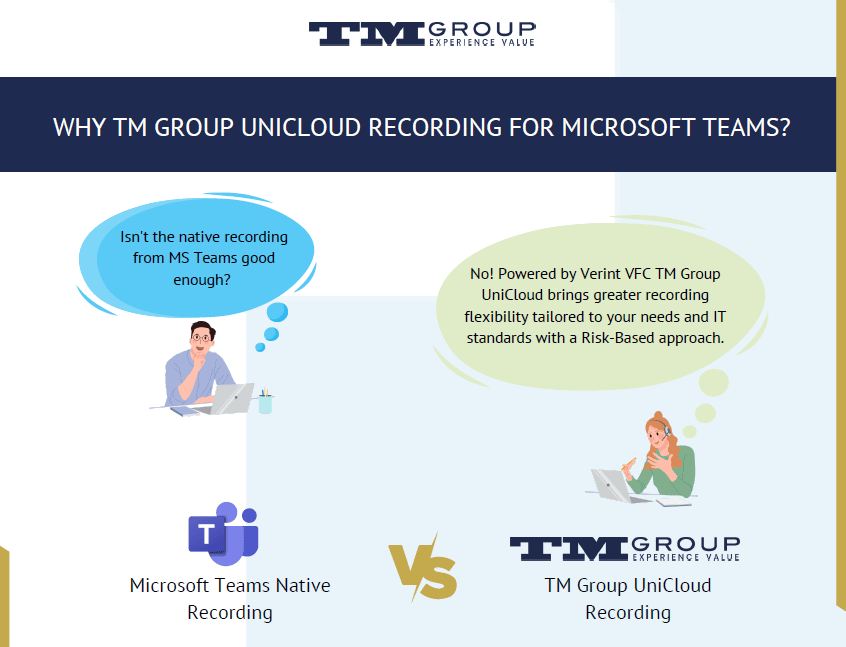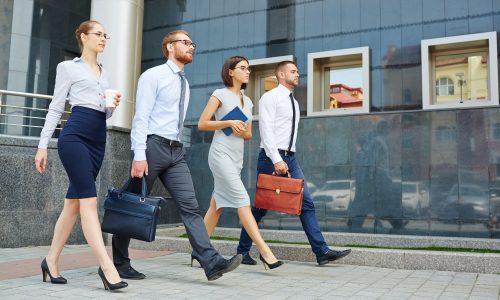 With over 20 years of experience installing and managing compliance solutions for some of the Nordics' largest financial organizations to ensure they are fully compliant; TM Group is known for its competence in recording and compliance technology. 
Whether your firm is regulated or not, a team of professionals will keep, safeguard, and make your recordings available. 
Frequently asked questions (FAQs)
You may also be interested in