Empowering Customer Service Excellence with Agent Assist in the Nordics
Are you looking to take your customer service to the next level? Do you dream of enhancing your team's productivity while ensuring customer satisfaction remains paramount? Look no further – your solution is just a click away!
In this exclusive online event, we're diving deep into the future of customer service. We understand that your business's success hinges on efficient, personalized support, and that's exactly what we're here to talk about:
Boost Agent Productivity and Satisfaction – Elevate your team's performance while keeping their job satisfaction at an all-time high.
Type Faster, Serve Quicker – Imagine accelerating your typing speed by up to 50%. With Deepdesk's cutting-edge technology, we're turning your agents into customer support ninjas, effortlessly zipping through conversations without breaking a sweat. Ask DHL's team!
Balancing Automation for Maximum Impact – We understand that customer service is an art, and some interactions require that human touch. Our webinar will guide you through the strategic balance of partial automation and the art of retaining personal connections. You don't replace your team, you simply make them better!
Join us in shaping the future of personalized, efficient support – because your customers deserve nothing but the best.
Ready to level up your customer service? Join our exclusive online event, diving deep into the future of customer support.
Discover how to:
Boost Agent Productivity & Satisfaction.
Achieve lightning-fast typing speeds, up to 50% faster.
Master the art of balancing automation for maximum impact.
Your business's success depends on personalized, efficient support, and we're here to show you the way. Elevate your team, empower your agents, and maintain that essential human touch. Your solution is just a click away!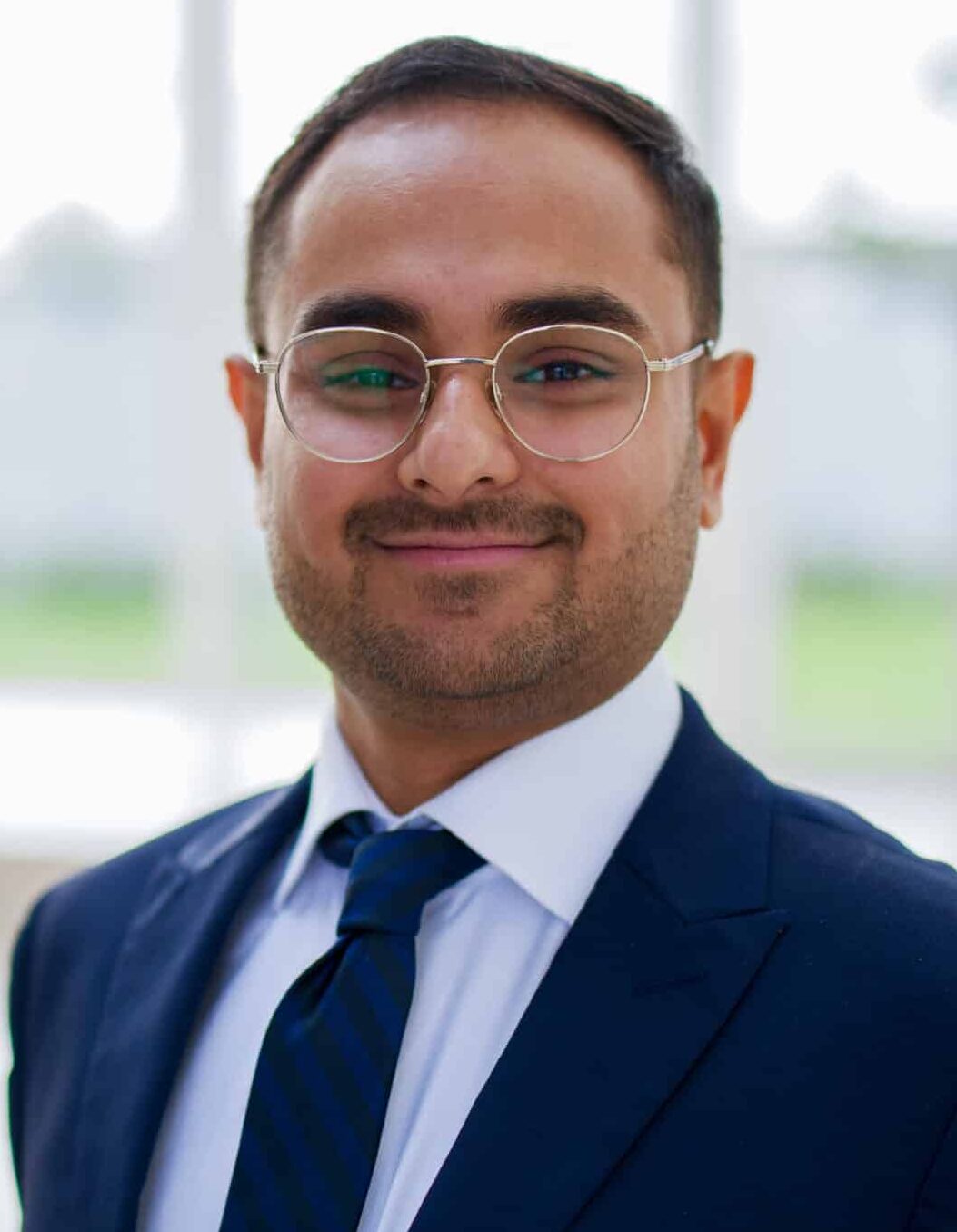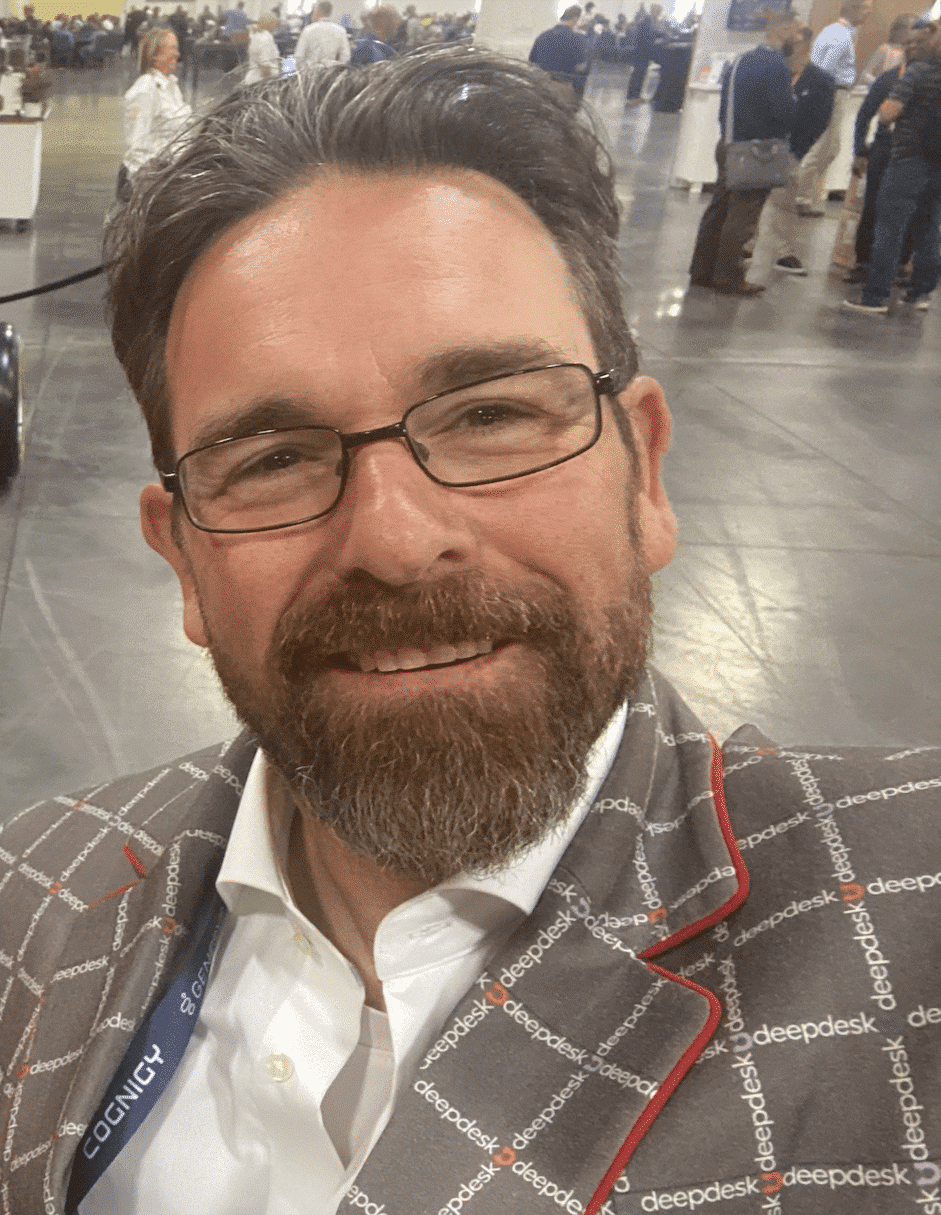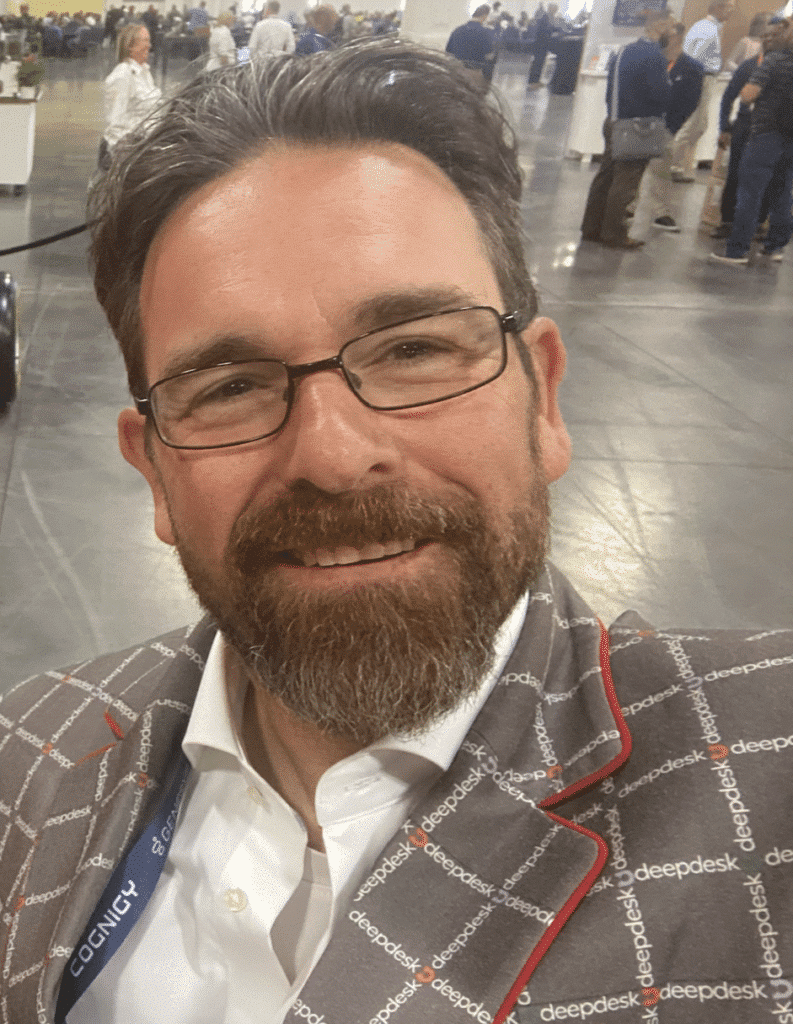 Senior Vice President Sales – Deepdesk