Experience the value
of technology
At TM Group we deliver complete tech solutions with unique value-added services for compliance, customer experience, trading floors and control rooms.
We help you define your business needs, connect you to technology solutions, perform complete system integrations, and we will support the solutions helping you grow with it.
A selection of our customers and testimonials
Danske Bank's relationship with TM Group is strong and profound. The mix of expert-level know-how, flexibility, market-leading solutions and the ability to meet our expectations make TM Group a valued and trusted business partner for Danske Bank.
Educate yourself within the worlds of compliance, customer experience, trading floors, and control rooms by reading our content.
Read the latest news, see upcoming events, and deep-dive into our educational, and inspirational blog content, where experts from all areas share their knowledge and leave it for you to consume free of charge.
When you partner with us, you partner with the most complete and effective system integrator in the Nordic region. You get the full capability of our know-how and we make sure you get the best IT solutions for your business needs, and goals.
Customized System Integration (SI)
We integrate systems perfectly into your business, regardless of the systems already in use. We add value to the system with our expertise, experience, and know-how.
When you are a customer at TM Group,  you are certain of a local presence. We are always near your Nordic location.
If you need technical support and service as a TM Group customer, you can reach us at any time. We are here to support your business growth via our IT solutions and system integration.
Our company´s HQ is in Copenhagen, Denmark, and we have local support and sales offices in Sweden, Norway, and Finland.
Besides our Nordic countries, we also have offices in the US, the UK, and Israel.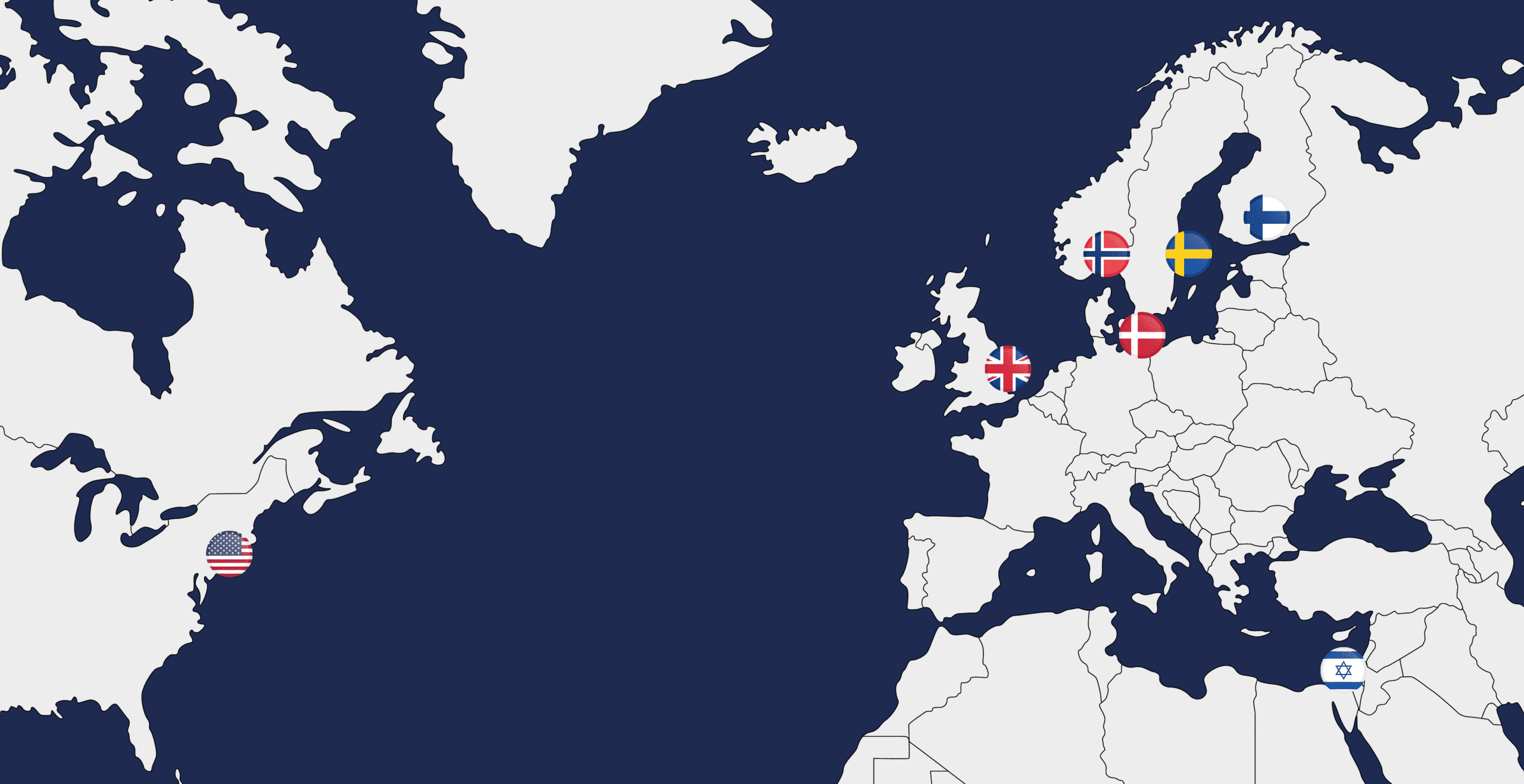 We can help you grow. Want to know how?