Experience the Value of Technology
Upgrade, automate, comply, and manage your technologies with ease.
We have the solution to help you succeed
Our solutions are uniquely designed to help you
Why should we be part of your next project?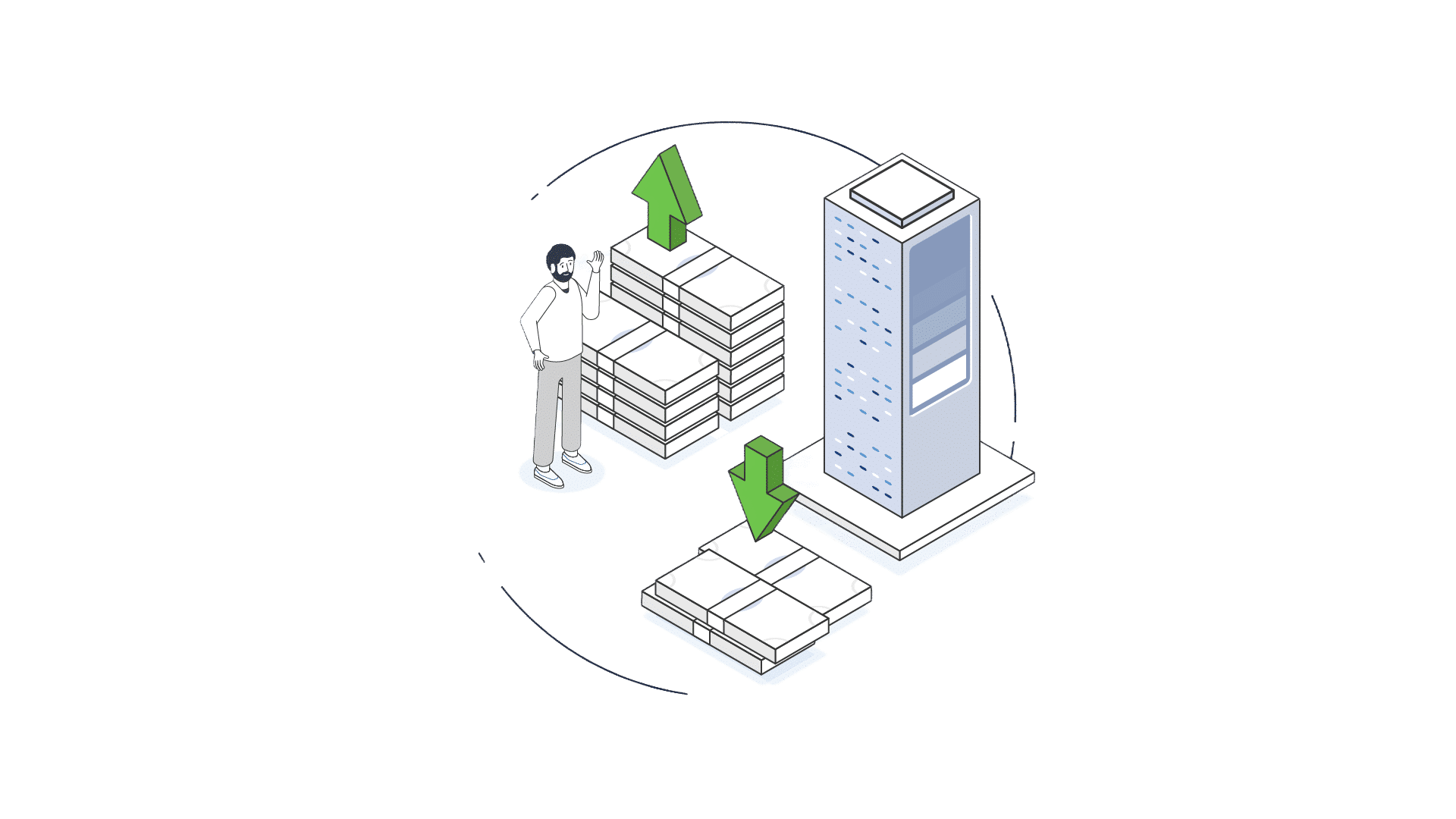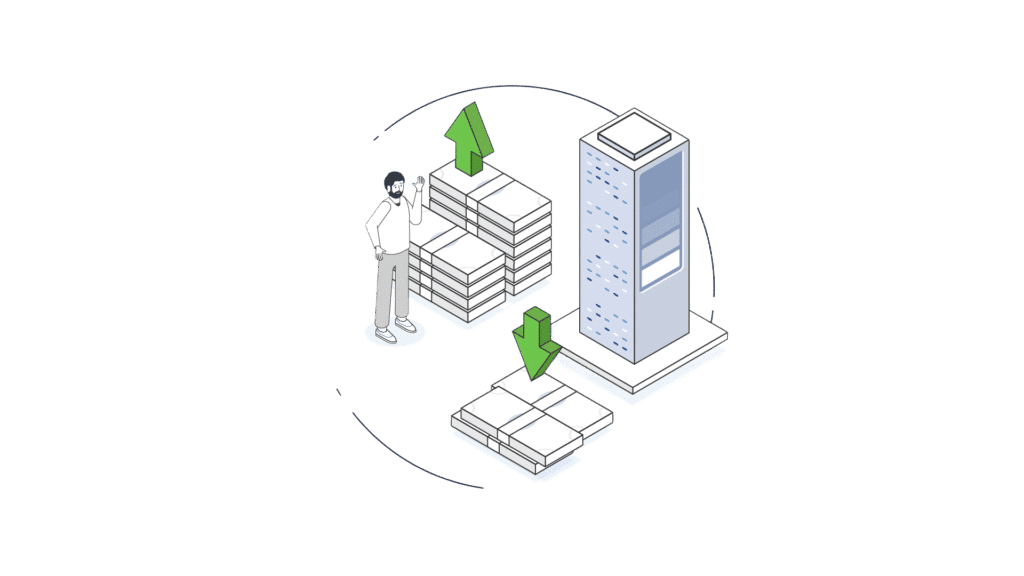 Reduce Costs
Legacy systems, unhappy customer and cumbersome operations are costly. We help you save money, time and resources.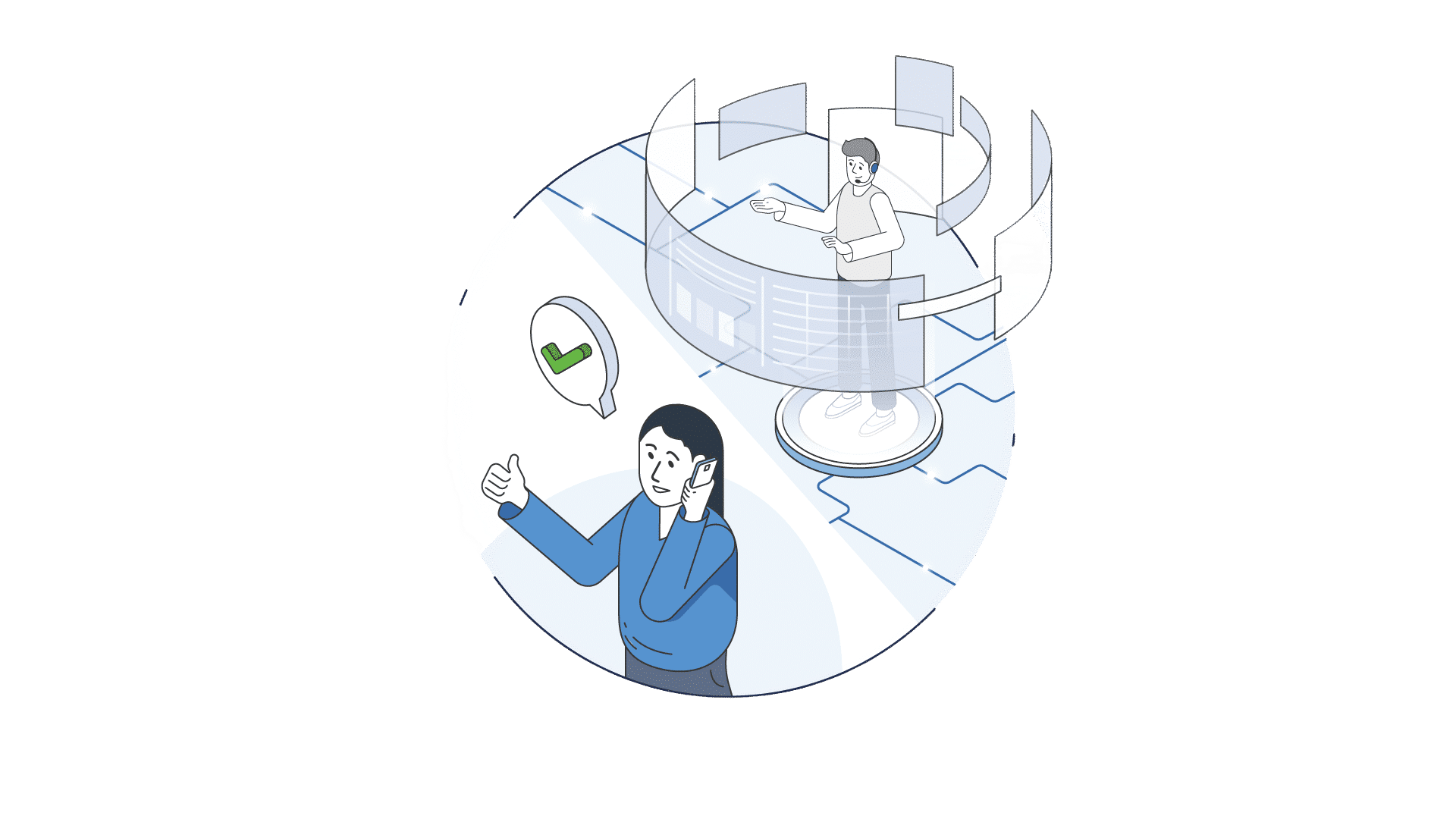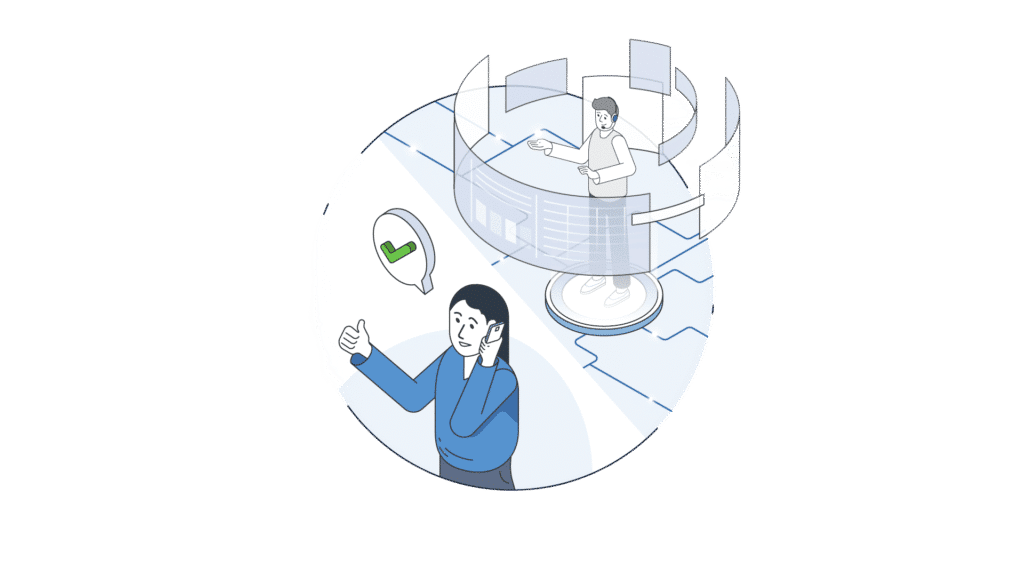 Champion Customer Service
Customer satisfaction is the new paradigm. TM Group have the right tools to give your organization that competitive edge you have been searching for.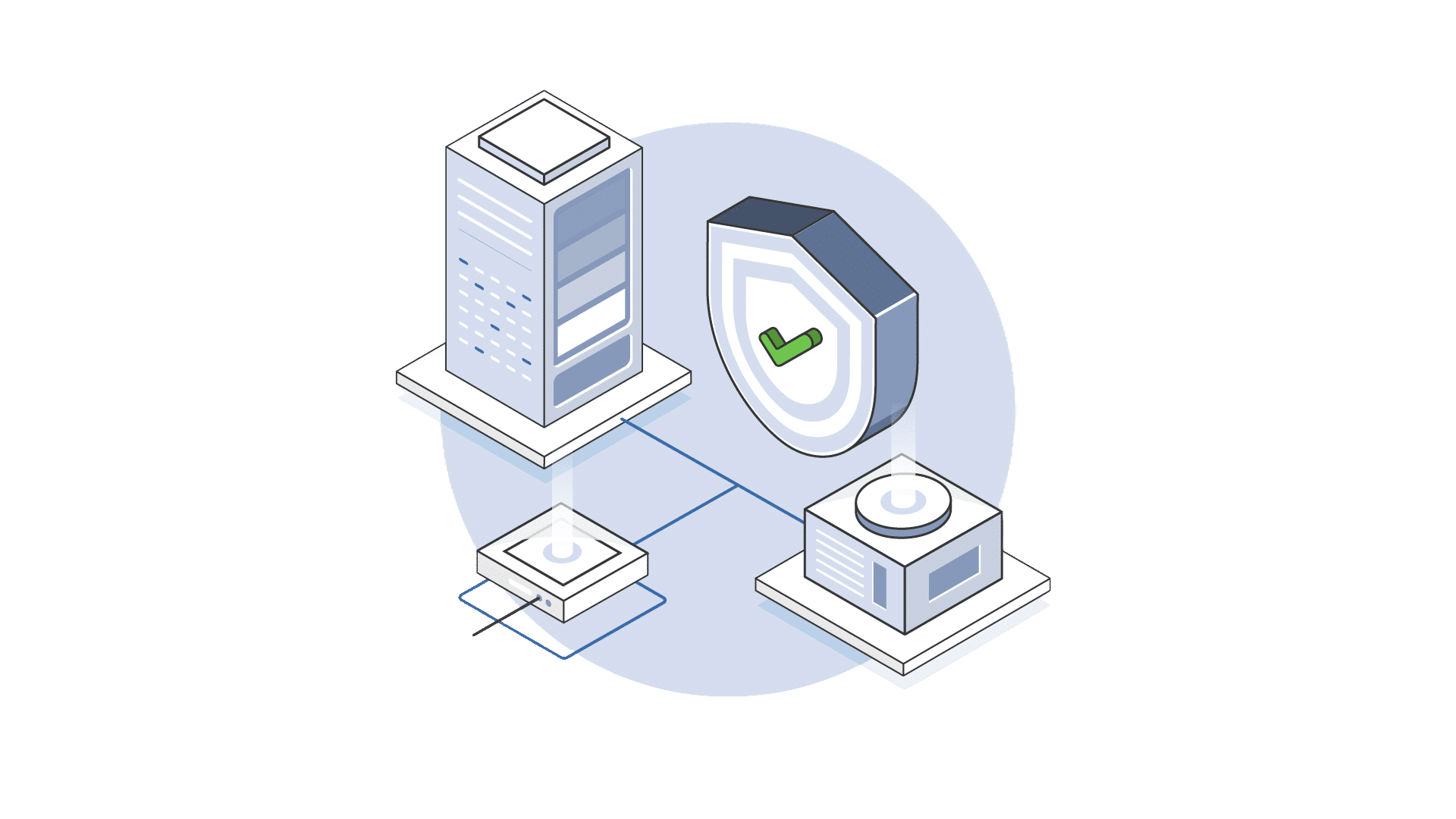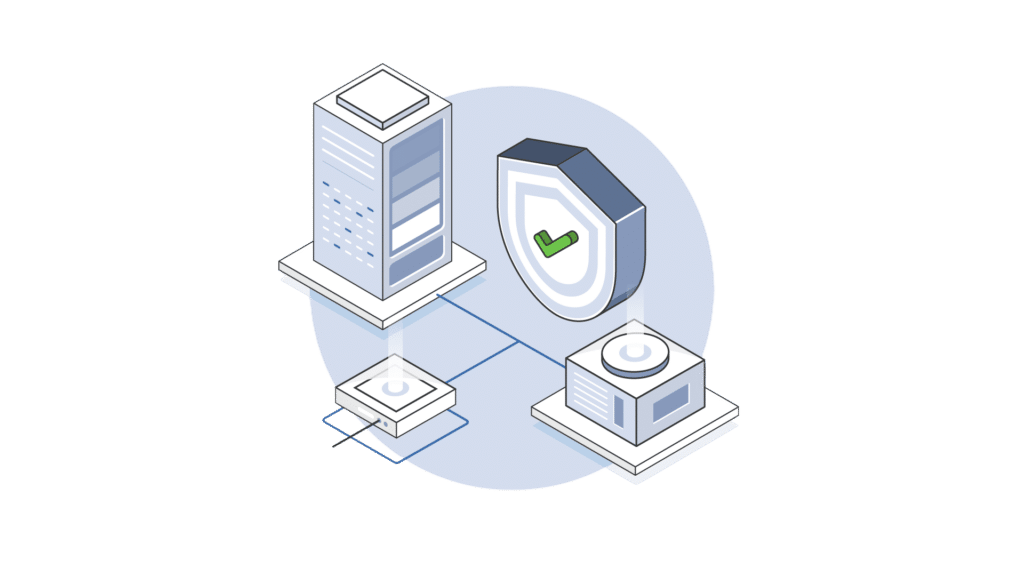 Secure
Protect you and your customers from fraudsters. Our compliance solutions help you stay ahead of crime.
Discover the TM-Group difference through our clients words
"Danske Bank's relationship with TM Group is strong and profound. The mix of expert-level know-how, flexibility, market-leading solutions, and the ability to meet our expectations make TM Group a valued and trusted business partner for Danske Bank."


"At TM Group our focus is not on our products, it is on our customers.  Our mission is to provide solutions to our customers' problems. Therefore, our main value is listening.
We are defined by people, not by a building or set of products. You can count on our experts to help guide and advise you on your organization's digital transformation, at any hour of any day.
After more than 20 years we have become the go to provider of a variety of solutions to the largest banks in Scandinavia. That is our biggest achievement, that all though it has been 20 years, many of the leading financial institutions are still with us, and we take great pride in what this says about us.
Our slogan is "Experience the value of technology" which is fueled by our desire to assist our customers with the best of the breed of hardware and software out there."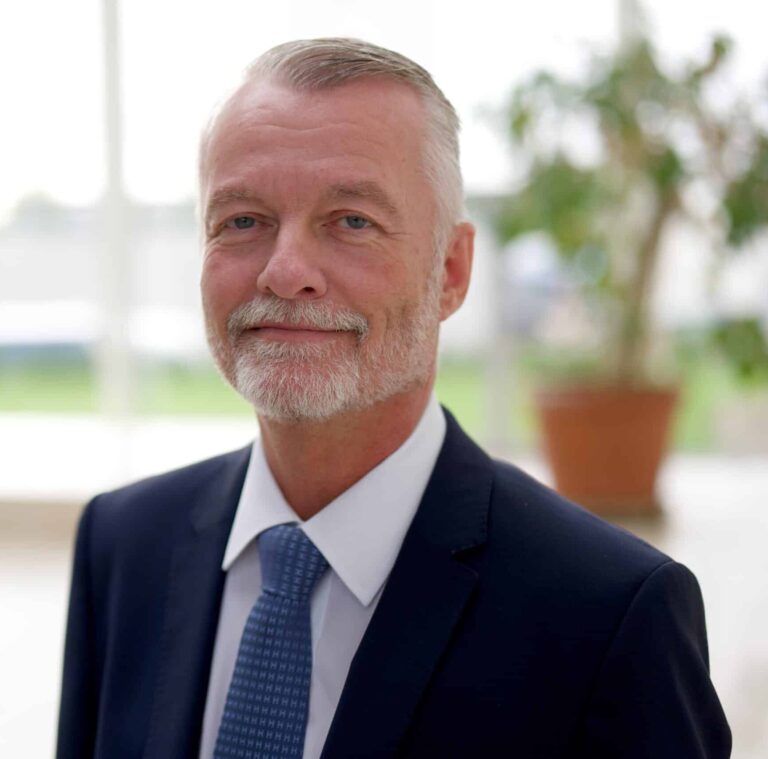 Meet our trusted partners
Explore our showrooms: Your gateway to next-generation control room equipment
Denmark
Tobaksvejen 21, 2860 Søborg +45 70 25 09 20 
Denmark
Tobaksvejen 21, 2860 Søborg - (+45 ) 70 25 09 20 
Sweden
Augustdalstorget 3, 131 52 Nacka Strand - (+46) 8-614 0070
Sweden
Augustdalstorget 3, 131 52 Nacka Strand +46 8-614 0070