Protect your business and your customers
The scope and complexity of compliance operations, for trading transactions, retail transaction, contact center and even back office processing are growing every year. Ever more demanding regulations are continually being introduced alongside increased legislation for ensuring consumer protection.
Our compliance solutions will bring you at ease and on top of potential dangers to your business. We partner with the tier-1 of compliance software providers.
We define the scale and scope of your needs, connect you to the best and most effective solution for you, integrate and support the solution, perform running evaluation and analysis, and help you towards total compliance.
Why choose TM Group as your compliance partner
Knowing and getting ahead of every regulatory curve and effectively mitigating risk requires a lot from businesses and their vendors. This is what you get, when partnering with TM Group.
End-to-end solutions that cover the complete scope of needs on time within budget
The industry's most advanced technologies
A pre-integrated solution across all application layers to pre-empt performance and investigative challenges
20 years of deep domain expertise​
Detect and prevent potential regulatory breaches​
Improve investigative capabilities​
We bring 20 years of experience in strategy and delivery of complex system integration and will take you through the full lifecycle of the compliance project.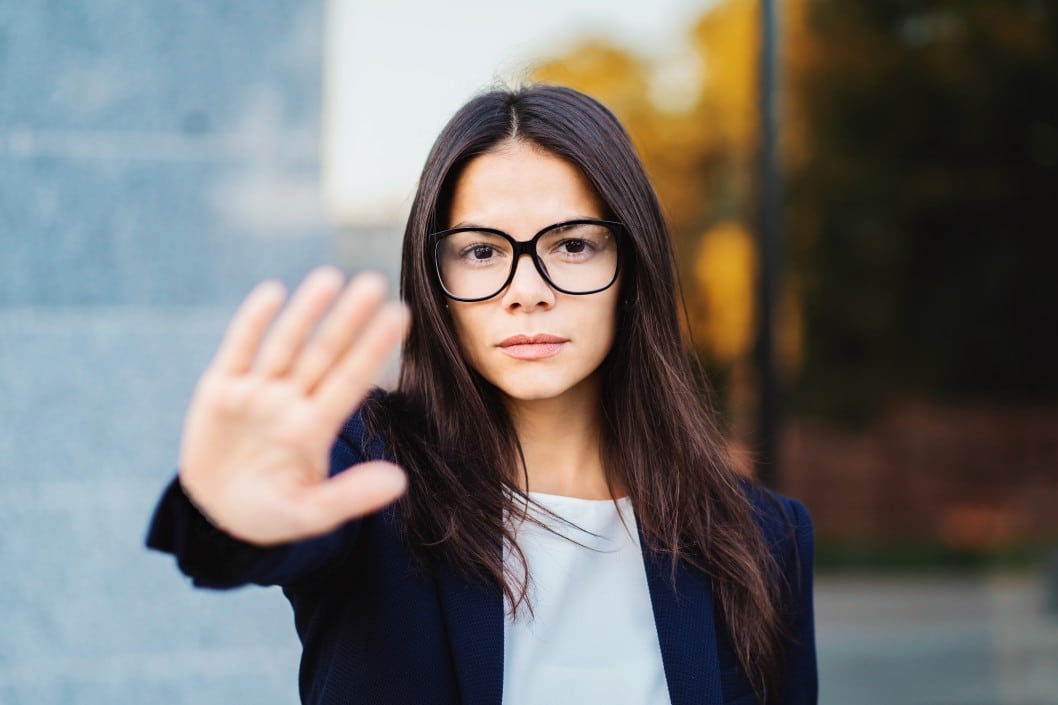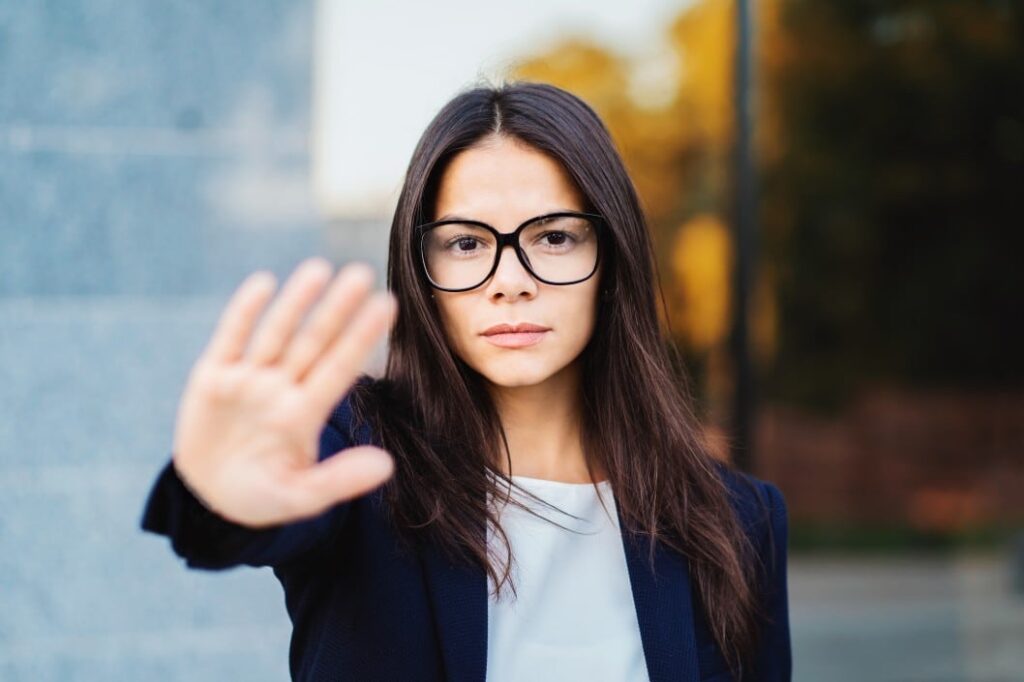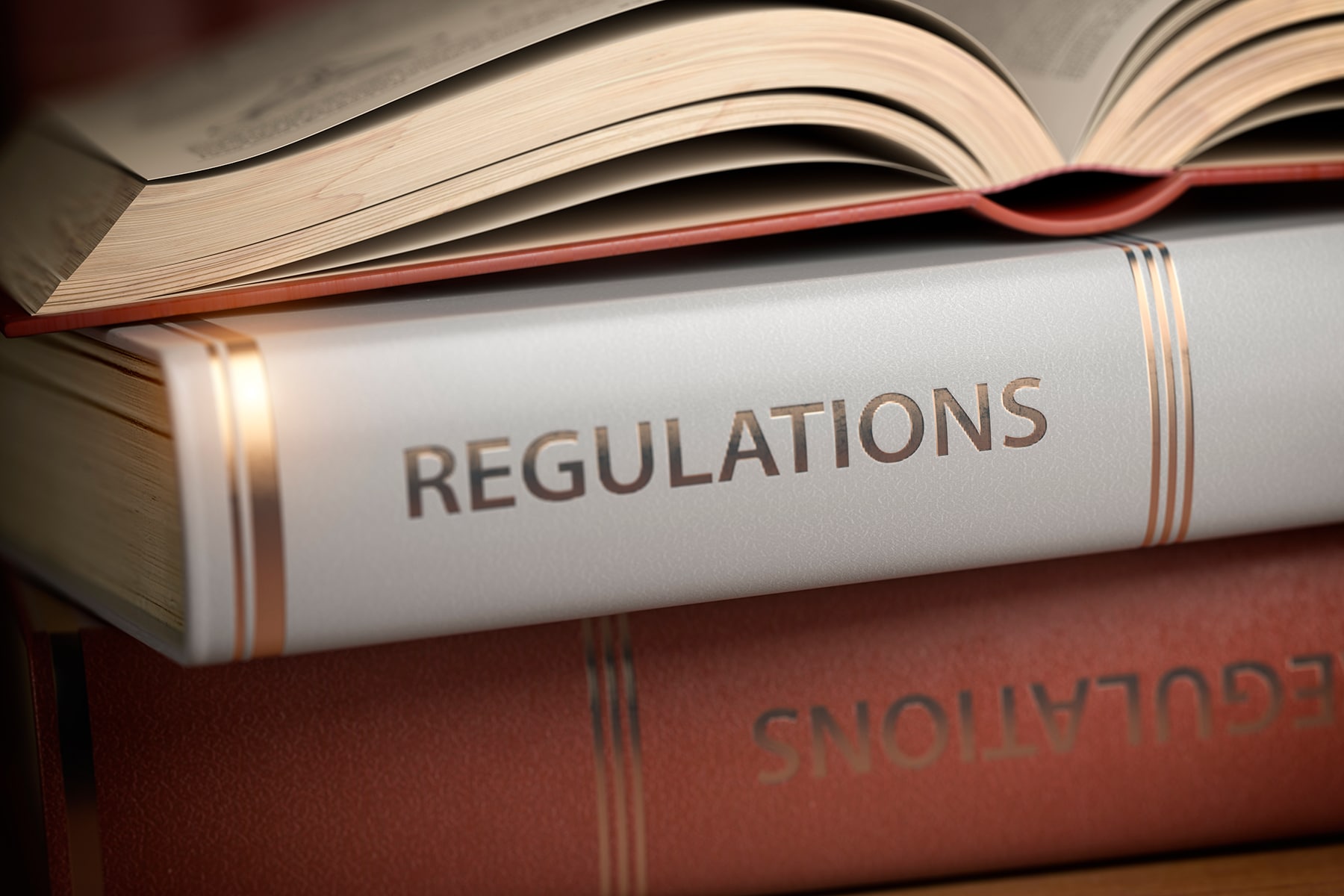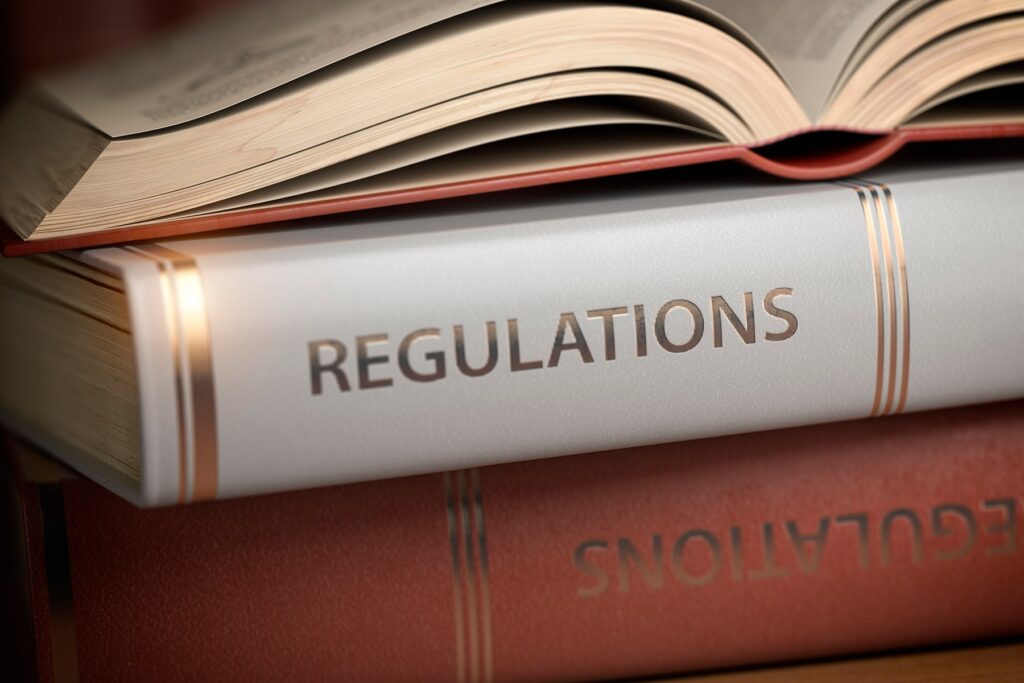 The TM Group compliance team
Our team is comprised of the region's leading compliance experts and engineers, who are always on top of the latest technologies and regulatory developments, and:
"A non-compliant company is like a leaking dam. at one point everything will come flushing out, if not attended to."
Brian Hansen
CEO, TM Group
We have developed this compliance dictionary to give you a reference work you can bookmark, and always return to, when you come across a compliance term relevant to the EU or UK market, and don't know what it is. It is constantly under development, and we encourage you to reach out to us if you were not able to find the term you were looking for. 
Emil has a long and extensive experience in working with heavily regulated firms and entire industries.
If you have any questions regarding compliance for your business, don't hesitate to contact Emil.