The interactive robotic assistant
RDA (Robotic Desktop Automation)
RDA: An interactive robot to assist you
RDA improves customer and Agent experience
Do your customer service agents get a lot of inbound calls? Approximately half of all those calls could be avoided by implementing a RDA solution into your business. Robotic Desktop Automation run the automated tasks locally on the desktop of the agent and only via agent interactions. 
RDA frees up time for your customer service agents to handle the tough decision-requiring calls more thoroughly and it enhances the customer as well as the agent experience remarkably.
We have partnered up with the best in the industry and can therefore offer you the choice between "brilliant", "magnificent", and "awesome".
Our partners are Jacada, NICE, and UiPath.
RDA (Robotics Desktop Automation) is a piece of technology implemented and integrated into a business' systems. It acts as an assistant to the human contact or call center agent. Always active and ready to help with any routine tasks, which the RDA can perform much faster and with more precision than any human agent possibly can. The RDA always acts upon interactions with the agent first – unlike RPA which acts based on rules and guides, therefore with no human interaction.
RDA explained by one of our RDA-partners, Jacada
Robotics Desktop Automation benefits
RDA expert and consultant
Torbjörn is our expert on everything related to contact centers, call centers, customer experience, and agent experience.
Torbjörn has automated large and small processes for all sizes of companies, all with great ROI.
If you want to talk to Torbjörn you can absolutely do that. Just fill out the form above, and Torbjörn will get back to you shortly.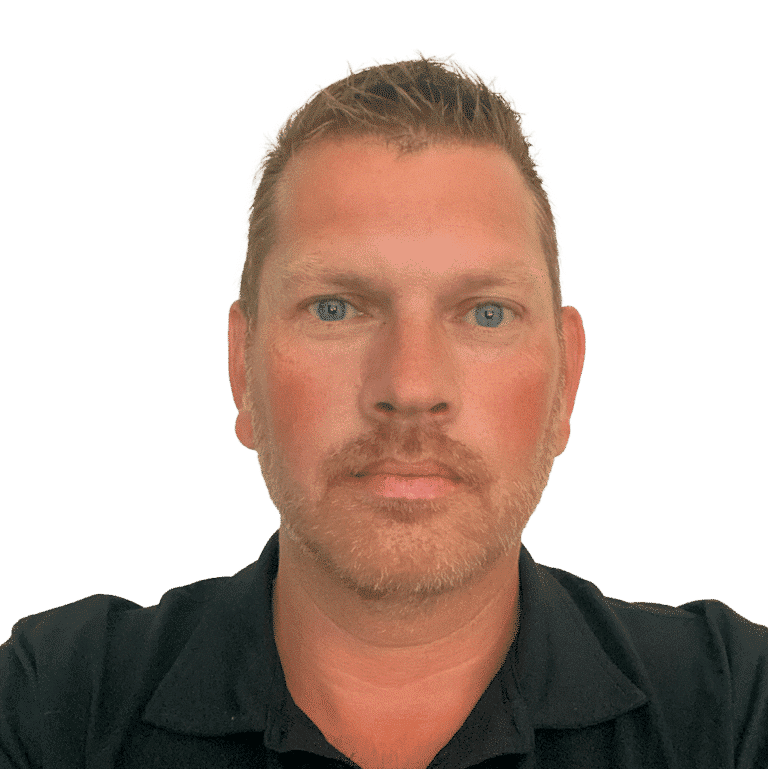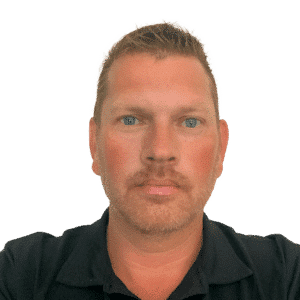 The robot takes care of routine tasks in the background of your business. Works on pre-set rules and structures. You know they are there, but you'll never see them.
Robotic Desktop Automation
The robot works in combination and interaction with a human, and only performs tasks after acceptance.
Give your customers a chance to self-service via a chatbot, IVR etc. Studies show 91 % customers would prefer to self-service, if given the chance. A RPA-integrated self-service solution communicates with your brand around your agent, deflecting 25 – 50% of inbound interactions.
Unlock the full power of automation
By integrating only RDA, you get a powerful and valuable automated assistant for your customer service agents, but why stop there?
Why not unlock the full power of automation with the complete scope of Business Process Automation, which includes RDA as well as customer self-service and RPA.
In process of developing and integrating RDA in your business, we can with minimal effort from both your and our end, connect every automation tool, and create a win-win-win situation for your business and your customers.