Contact & Call Center Solutions
Automate the manual work, act smarter, respond faster, and deliver better customer experiences
Ensure Exceptional Customer & Agent Experience
Streamline self-service and agent-assisted experiences to increase customer engagement. Manage your human and automated staff seamlessly, and leverage CX data to make informed decisions. All with fully integrated and scalable solutions.
Extended workforce, automating complex processes, improving agent efficiency and customer experience.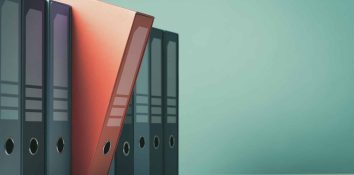 Record all your customer interactions with your organization and turn it into real, valuable, and actionable insights.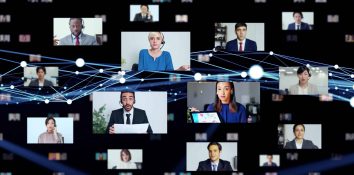 Capture employee communication with customer or internally for compliance, liability, or to gain insight.
Manage the total workforce in your customer service center with our Workforce Management solutions.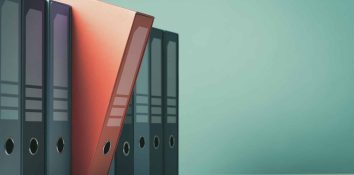 IVR
Automate the handling of incomming calls and deflect customers to the right place in their journey.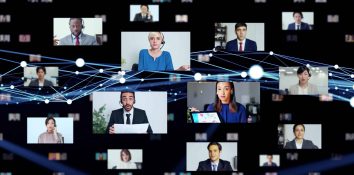 Autocomplete and autoflow to help you decrease AHT up to 20%. Seamless integration and real-time insights.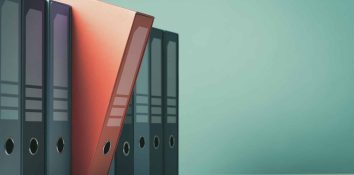 Meet with our CX guru and enjoy the feedback of someone with over 15 years of experience in the field.
Unlock the potential of your team, turn insights into results, and streamline service delivery.
Digital Messaging Faster than Light with Deepdesk
Enhance your customers' experience and build lasting relationships with Deepdesk.
Our platform helps your agents type up to 50% faster with autocomplete and data-filling features, so they can handle more inquiries in less time. Enjoy improved customer satisfaction, increased agent productivity, and competitive advantage.
Try Deepdesk today and work faster, smarter, and more efficiently.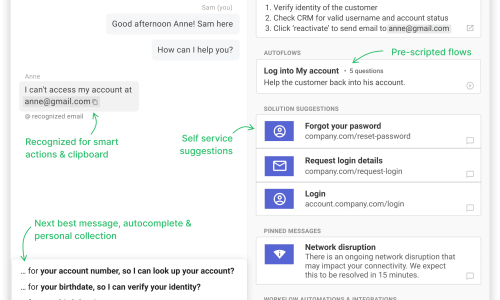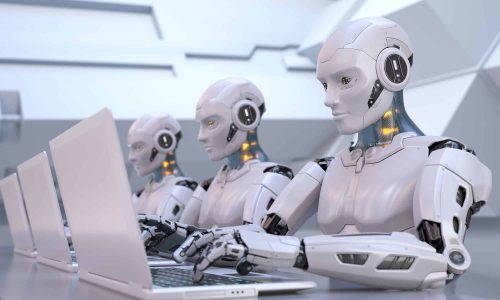 Workforce Multiplier - The Power of Automating your contact center
Want to take your contact center to the next level? With our contact center automation solutions, you can empower your agents to focus on what really matters – building relationships with your customers.
Contact center automation software acts as an extended workforce and personal assistant, streamlining processes, enhancing customer experiences, and helping agents achieve their fullest potential.
With attended automation, for example, it's all done in real-time, so you can seize every opportunity and make the most of every interaction, and your agents will enjoy:
More time for human interactions
Increased efficiency and productivity
Enhanced customer experiences and loyalty

Try attended automation today and see how it can revolutionize your contact center operations. Get in touch with us now to learn more.
Download NICE Neva Ebook!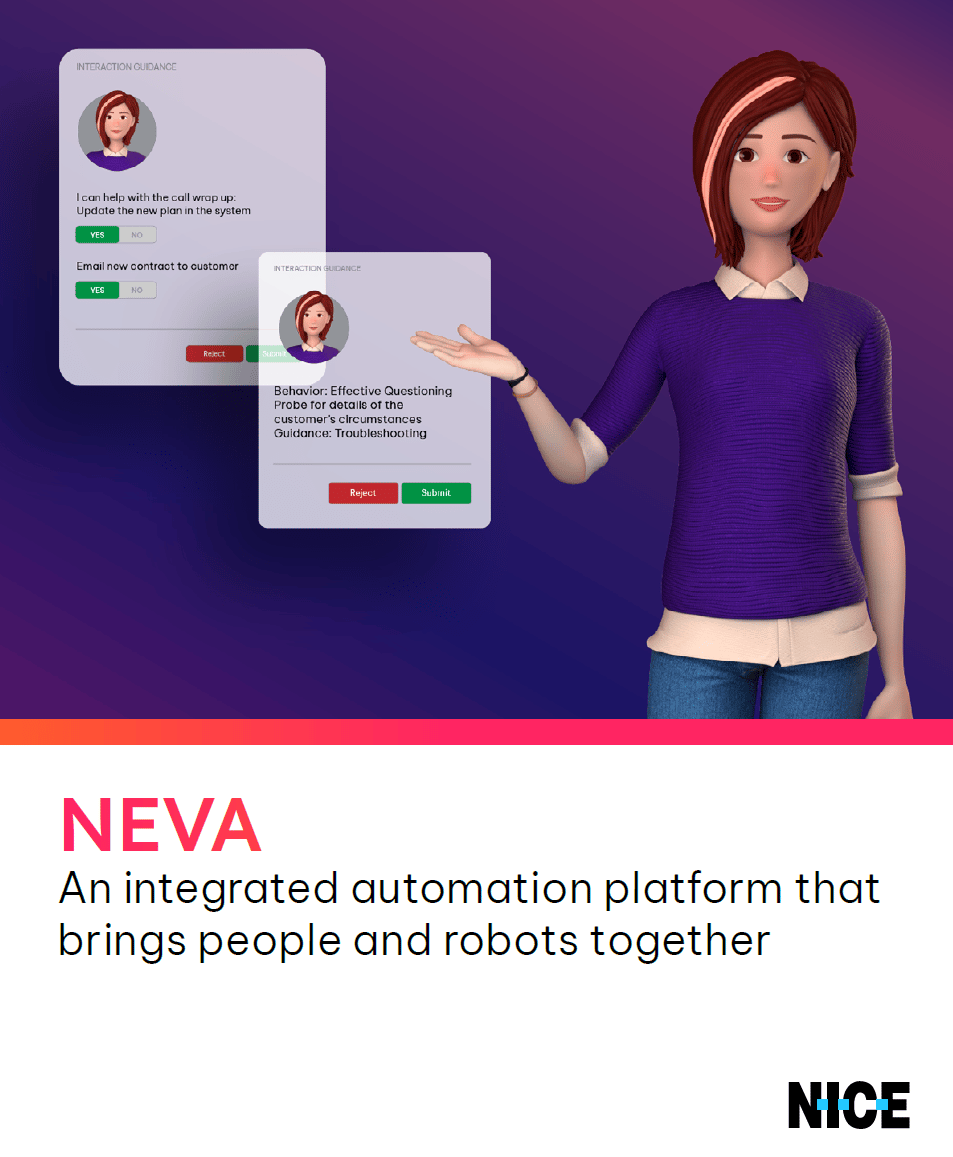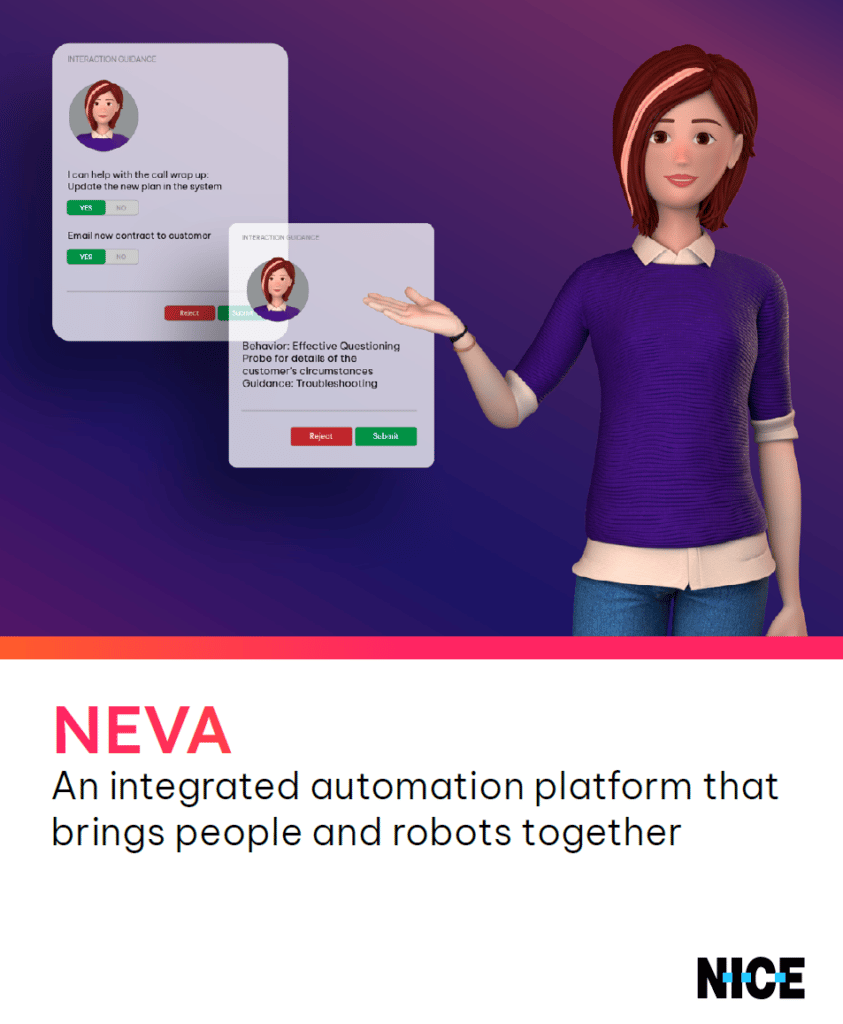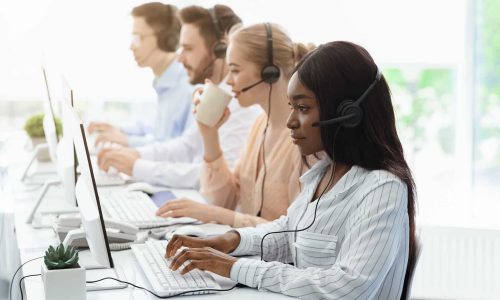 Unlock Your Team's Potential
Empower your contact center agents to reach new heights with our workforce management system.
Anticipate demands with AI-powered forecasts, optimize your workforce, and identify performance gaps with omnichannel recording. Real-time coaching ensures agents deliver exceptional customer experiences.
You'll enjoy the increased engagement, efficiency, productivity, and customer satisfaction.
Don't wait to unlock your team's potential – contact us now!
Stop with the guessing work
Make your data useful and turn insight into a better customer experience. Speech analytics helps you create a data-driven culture, delivering smarter and faster customer experiences.
Use analytics on every interaction in real-time to identify issues, and opportunities and act based on data.
Try NICE's interaction analytics today and exceed your customers' expectations.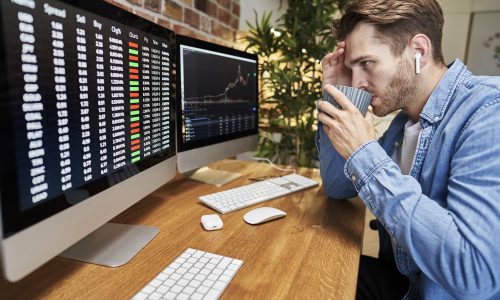 Download NICE Neva Discover Brochure!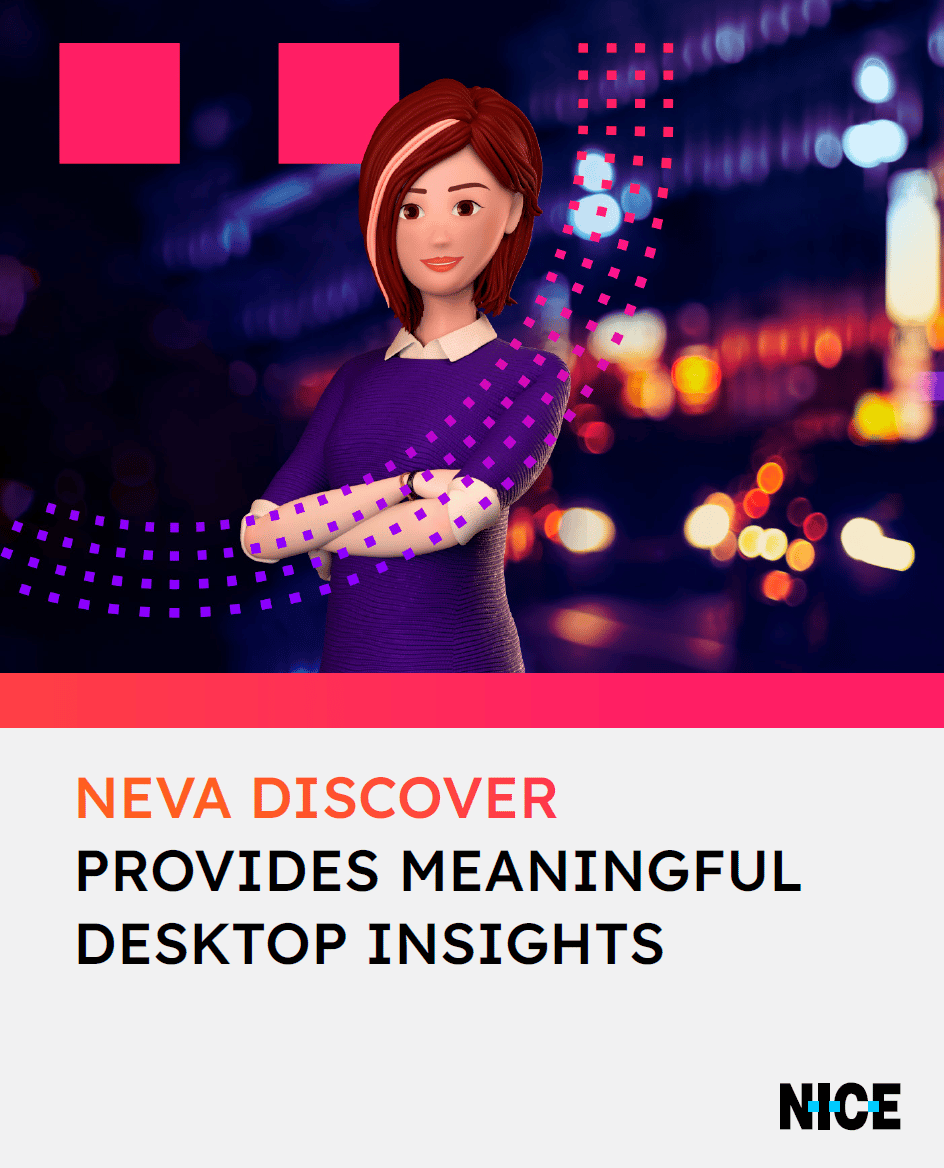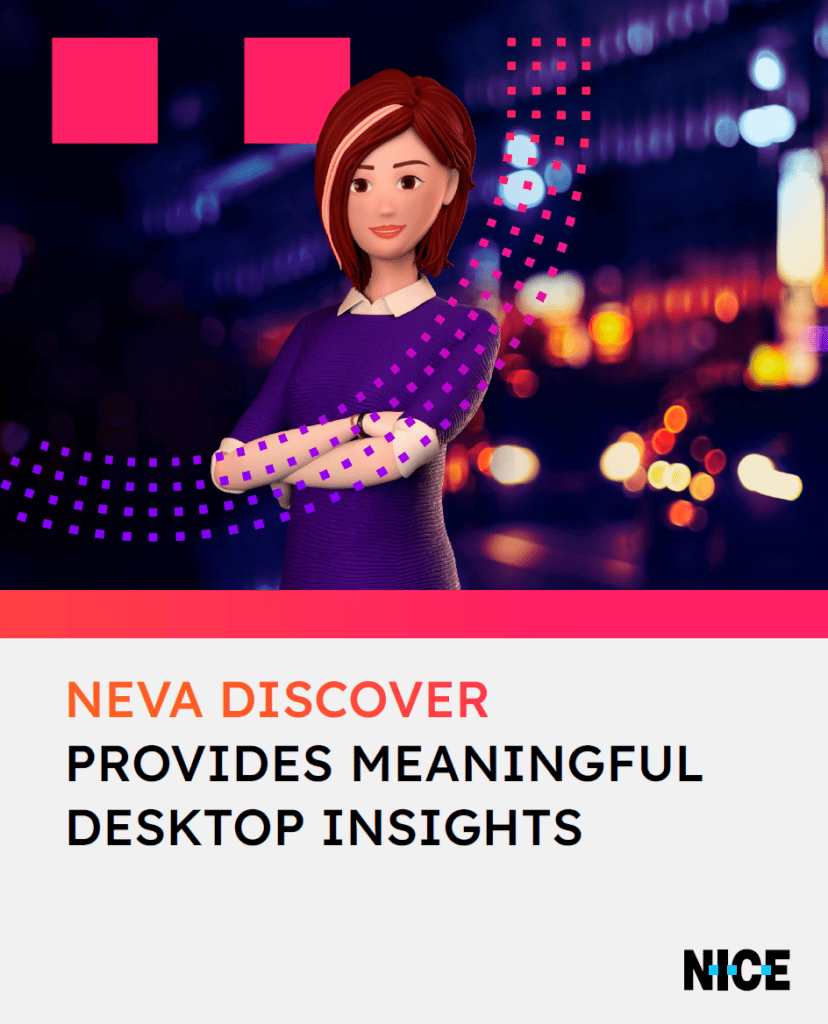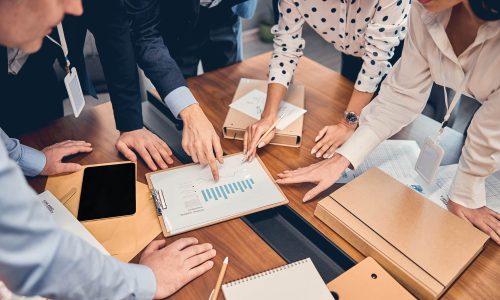 Meet with one of our CX specialists and find new ways to deliver awesome customer experiences. 
Sometimes it is good to have an outsider with over 15 years of experience spearheading contact center software implementations
Why TM Group as a partner to your contact center