Personalized, ergonomic, simple and reliable control rooms
Critical infrastructure and Control Room Operators need high-end technological solutions and equipment to stay alert, safeguard their health, and boost productivity.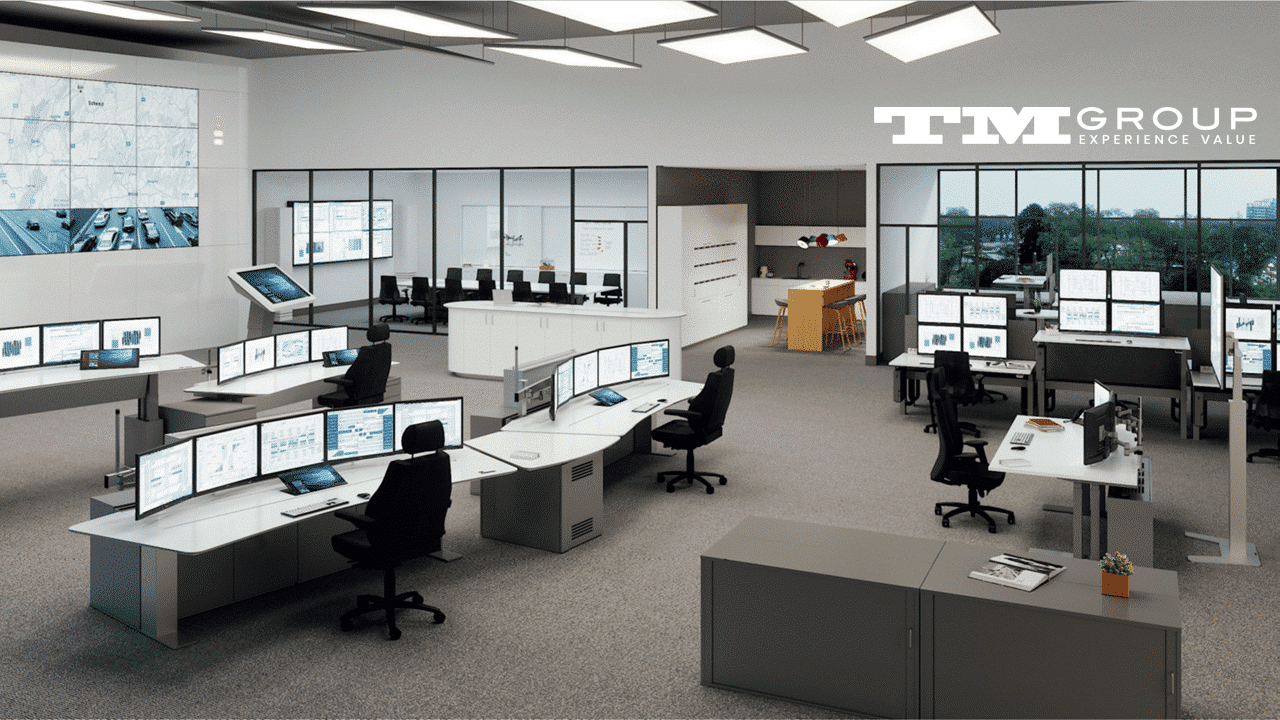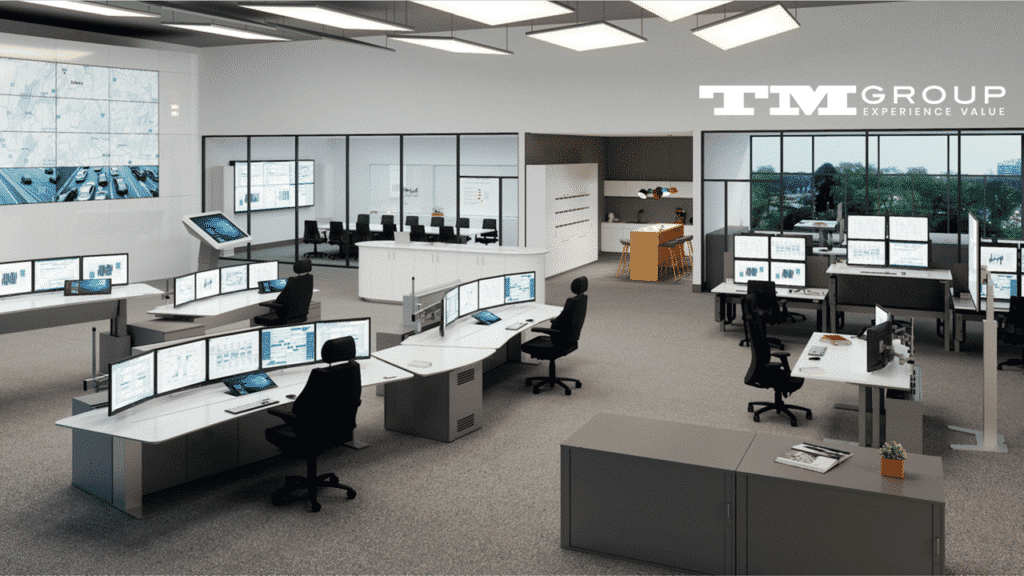 If you are looking for a control room to safeguard your employees, assets and the community, you have come to the right place
Keyboard video and mouse (KVM) solutions
In Control rooms and command centers there is no room for error. 
The SmartTouch is a multifunctional touch keyboard, macro shortcuts, integrations, free-seating, personal presets, and the ability to operate numerous screens & PCs using only one keyboard and mouse.
100% personalized workstations
You have been looking for a custom sized table. Where you can pick the exact dimensions, length, height, breadth, color, and everything about your workstation.
Curved, straight, 10cm wider, 20cm longer, more leg room, we got you. The client and the project are free to set the specifications for our workstations.
Our desks are ergonomic and elegant, made for heavy-duty, with personalized presets, integrated cooling, mounts, storage, cable trays, sound-absorbing shielding, and plenty of leg room.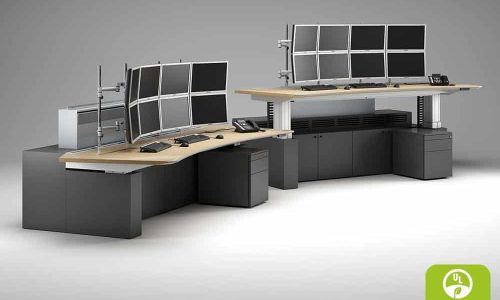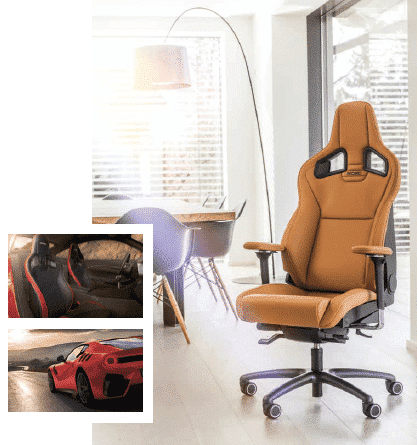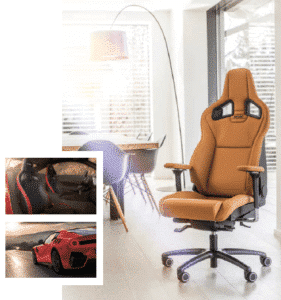 A chair designed for 24/7 use, lumbar support, fully adjustable mechanics, large recline angle, comfortable cushioning, steel frame, high strength & breathable materials & fabrics, and 5D armrests .
HDR video walls and monitors
Control rooms depend on precise and consistent images to track crisis situations, send out reaction teams, and manage those teams' activities. Having high-functioning, efficient video walls and monitors are essential in the modern command center and control room.
We offer seamless video wall with premium picture and razor-thin & narrow bezels, wide viewing angle, sharp LED and color contrast, with eye comfort and minimizes harmful blue light.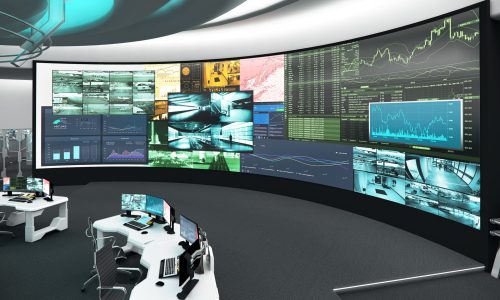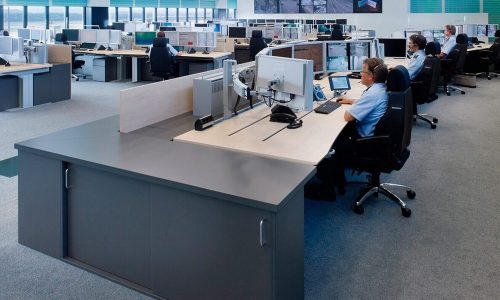 Human-centric design and efficient layout
A room that focuses on ergonomics, lighting, sound, air quality, temperature, the physiological and psychological needs of people, as well as information flow and foot traffic.
By taking the human factor into the design equation from the beginning, we are secure to say that we don't only design high-tech and reliable control rooms. We design an error-free environment to monitor your operations.
Built for critical teams in a fast-paced environment
"Our operators can function more efficiently and comfortably since we upgraded our workstations, chairs, and KVM solution using TM-Group. We could not be happier in working with TM and becoming a truly digital Control Room"